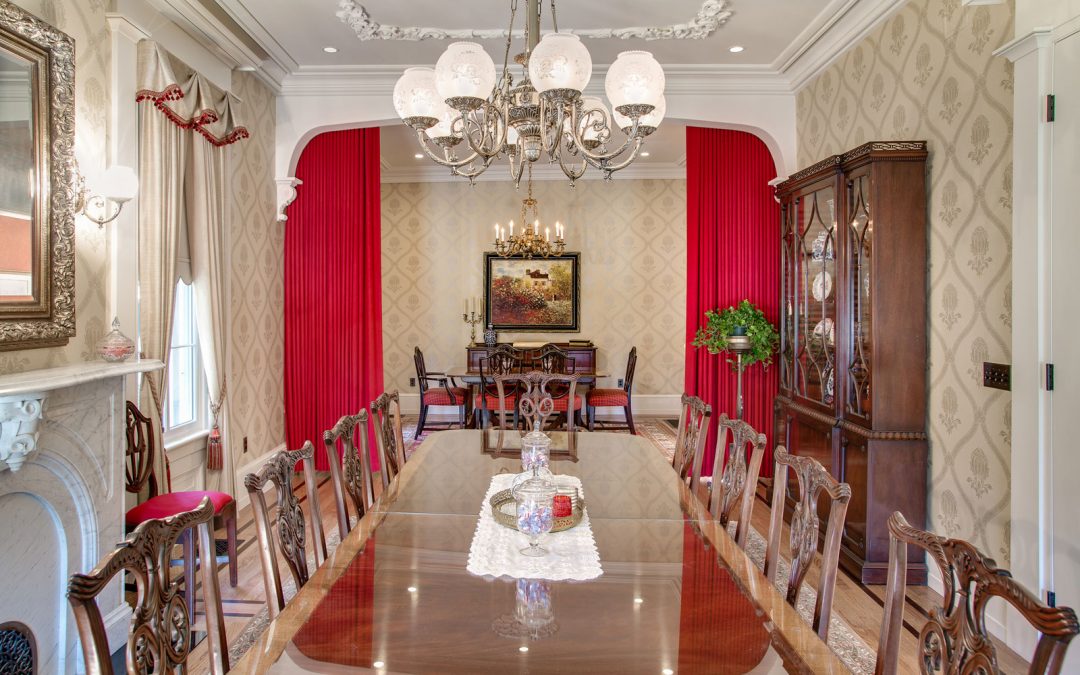 A holiday reminiscent of the 1850's is featured on the Virtua Cook's Tour with the historical  renovation of the Bayada Home Health Care headquarters in Moorestown. As General Contractor on the renovation, the team at R. Craig Lord Construction is pleased that this...
read more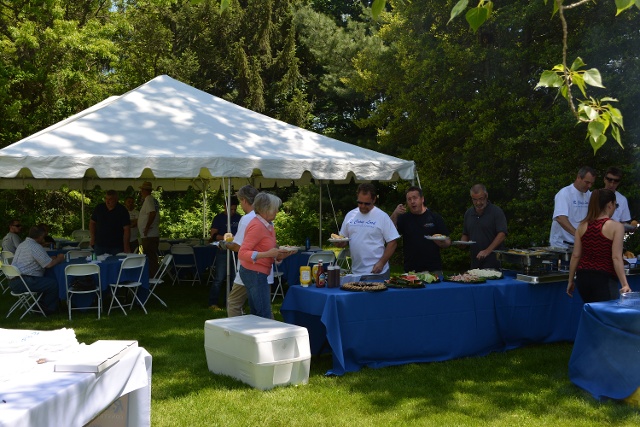 Our Annual Picnic was full of fun, good food, and games as the staff of R. Craig Lord Construction Company celebrated alongside their valued partners. Under a blue sky and tent, we celebrated another successful year thanking numerous product and service partners....
read more
Top News and Press Releases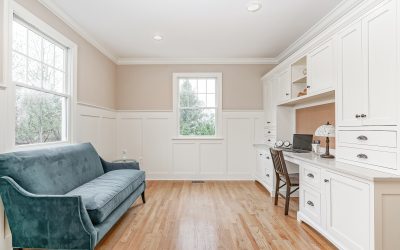 Working from home has become the new normal in most households. If these new arrangements threw you a curveball, you're not alone. Which is why it's no surprise that Home Office Remodeling has been the predicted number one trend for 2021. Whether you already had a...
read more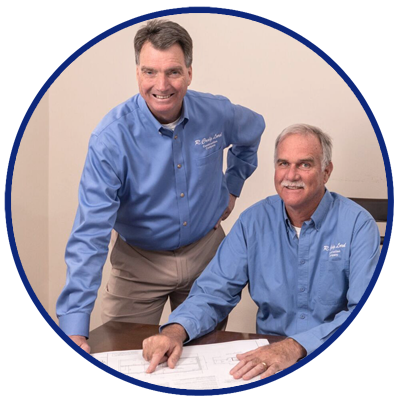 Talk with an expert
Speak with a remodeling expert who can help you determine the right choices, and help you create your perfect home now.
An R. Craig Lord Construction Company interior renovation has begun in Collingswood NJ.  This historic home is undergoing renovations for a new…