After months of framing, R. Craig Lord Construction's two-story addition in Moorestown, NJ continues to the drywall stage and the addition of doors to access the new spaces from the main house. The photo below shows the new doorway from the upstairs of the main house to the second floor of the addition. Behind all the drywall, insulation has been installed to keep the space warm.  The exterior of the main house had a fireplace chimney which was framed and drywalled for a cohesive look to the new space.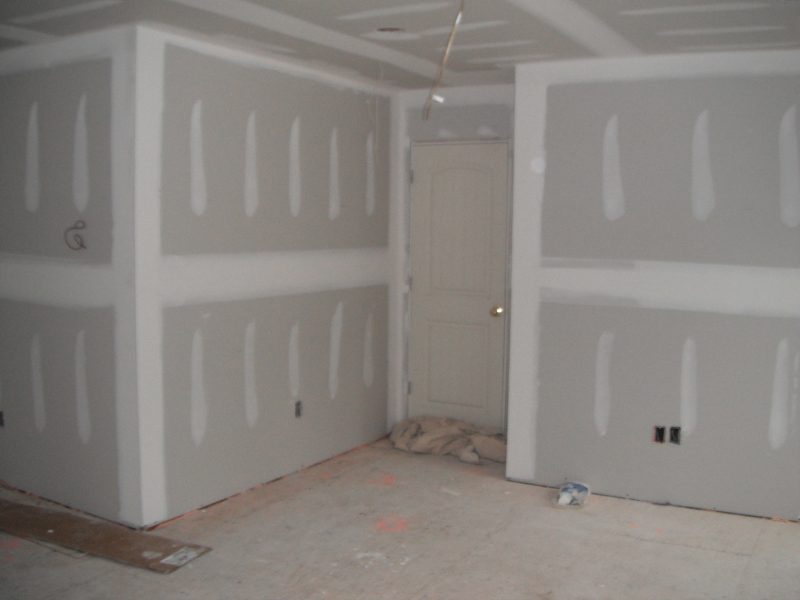 Lighting holes are cut out of the ceiling drywall in preparation for installation of recessed lights.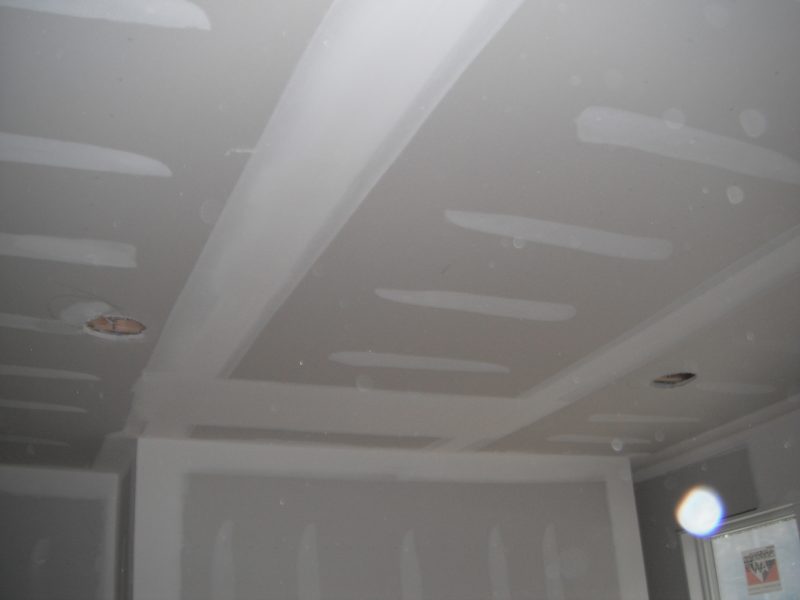 The windows have been boxed with drywall on the second floor and await trim work.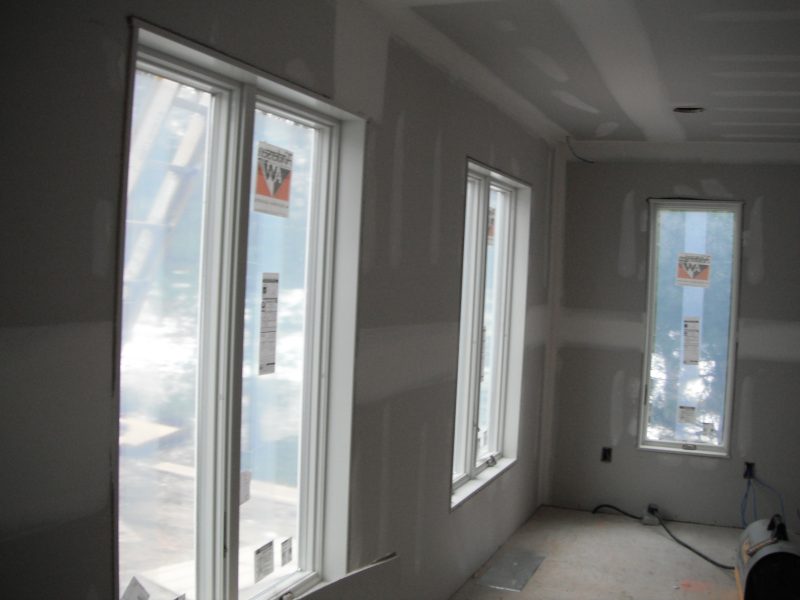 The hallway takes form with drywall and a window at the end to provide natural light.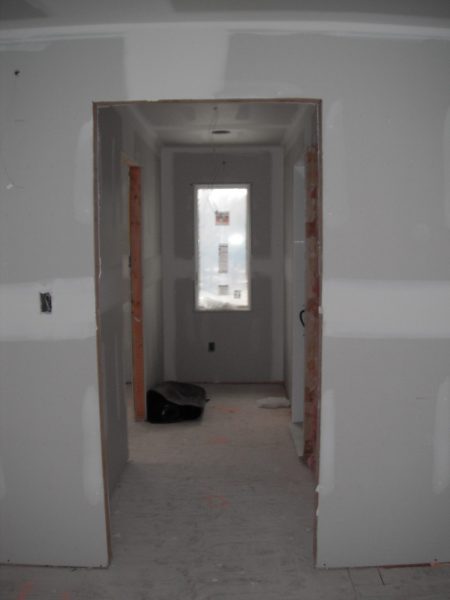 Special drywall in the bathroom, the purple drywall, is used because it resists moisture, mold and mildew.  As you can see, the bathroom is ready for the next stage.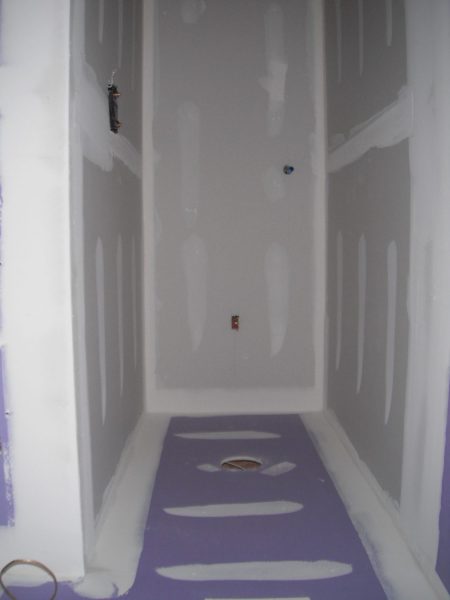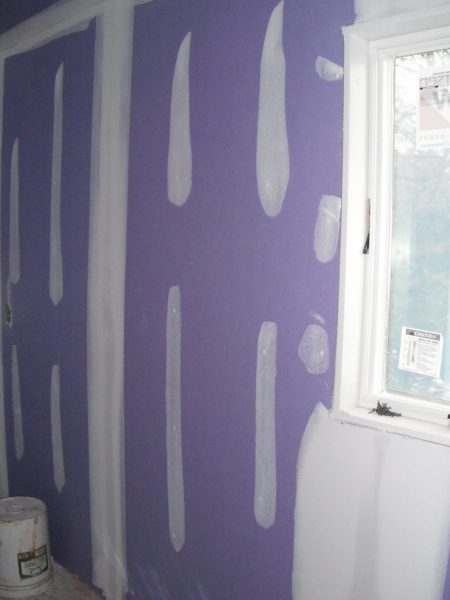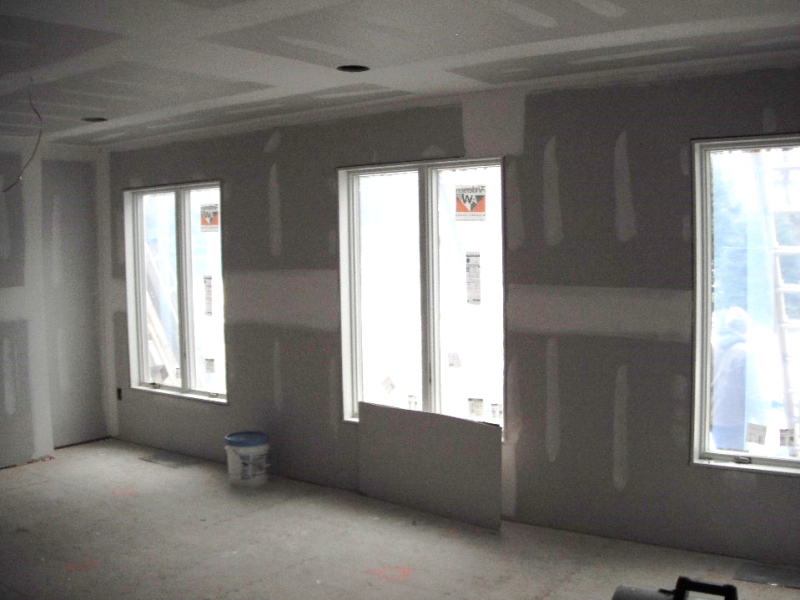 Our next blog will showcase the interior finishes including trim work, painting, tile, flooring, and more! Feel free to give us a call at (856) 235-4237 for all your South Jersey remodeling needs.  For more blogs on this project, visit www.rcraiglord.com/blogs
About R. Craig Lord Construction Company:  For almost 40 years, R. Craig Lord Construction Company has provided award winning remodels in South Jersey. We are a full service nationally recognized remodeling company that is known for Quality Craftsmanship and a positive Customer Experience. We have expertise in all forms of residential remodeling including additions, kitchens, basements and baths.