Design-Build is the most efficient and economical process available to today's remodeling client.
By combining design and construction, our clients get the best of both worlds; a beautiful professional design, an accurate, affordable construction budget and a well-run job completed On Time and On Budget.
Our Design-Build process consists of three steps:


The process begins with our first meeting with you. We want to take a look at the space you are having remodeled and explore several things. First, what do you want to improve? How will you be using the new space? Second, what price range are you considering? And third, is our design build team a good match for you? This initial discussion helps you find a remodeling solution that you can afford and looks great.
Once we get to know each other, we discuss working together as a team. If it looks like a good match for you, we would then ask you to sign a Design-Build agreement. This starts the Design Phase where our team of professionals, which includes an architect, will work closely with you to develop a custom design plan.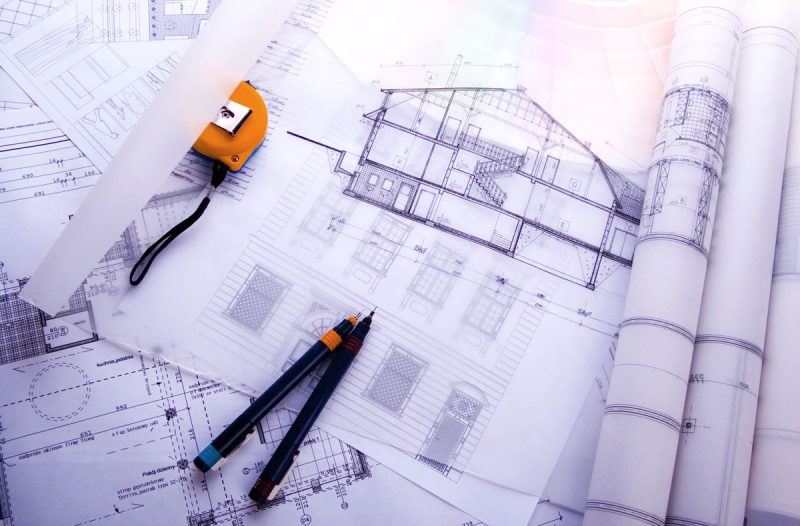 Design isn't just about appearance; it's a blend of form and function – strategy, vision, and aesthetics. In addition to a beautiful functional design, we aim to be practical and take the most efficient and cost effective path towards these goals throughout the design process.
A detailed Project Scope is developed after a site survey of your project space is completed. This survey includes measurements, pictures, electrical, plumbing, structural issues, crawl space, attic, etc. After this thorough assessment of the space, we go back to the office to create initial design solutions with cost estimates. Design Drawings are created and become the starting point for client discussion and refinement of the plans.
After the design drawings are finalized, the selection of materials and fixtures begins. For some projects, a 3D detailed drawing may be developed. The construction budget is updated and reviewed with the client.
By the end of the Design Phase, you will have helped develop your Final Design with a specific scope of work, detailed blueprints, a fixed price, construction schedule, and zero surprises. Elevations, floor plans and specifications are provided at this stage. The plans and budget are thoroughly reviewed to make sure your needs are met. At the end of this stage we provide a fixed budget number and a project start and completion date.
As you can see, there is a lot of work and professional man-power we put into the Design Phase. For this reason, the design process requires a signed design-build contract and small fee. Our in-depth Design approach provides the groundwork that drives the project to success.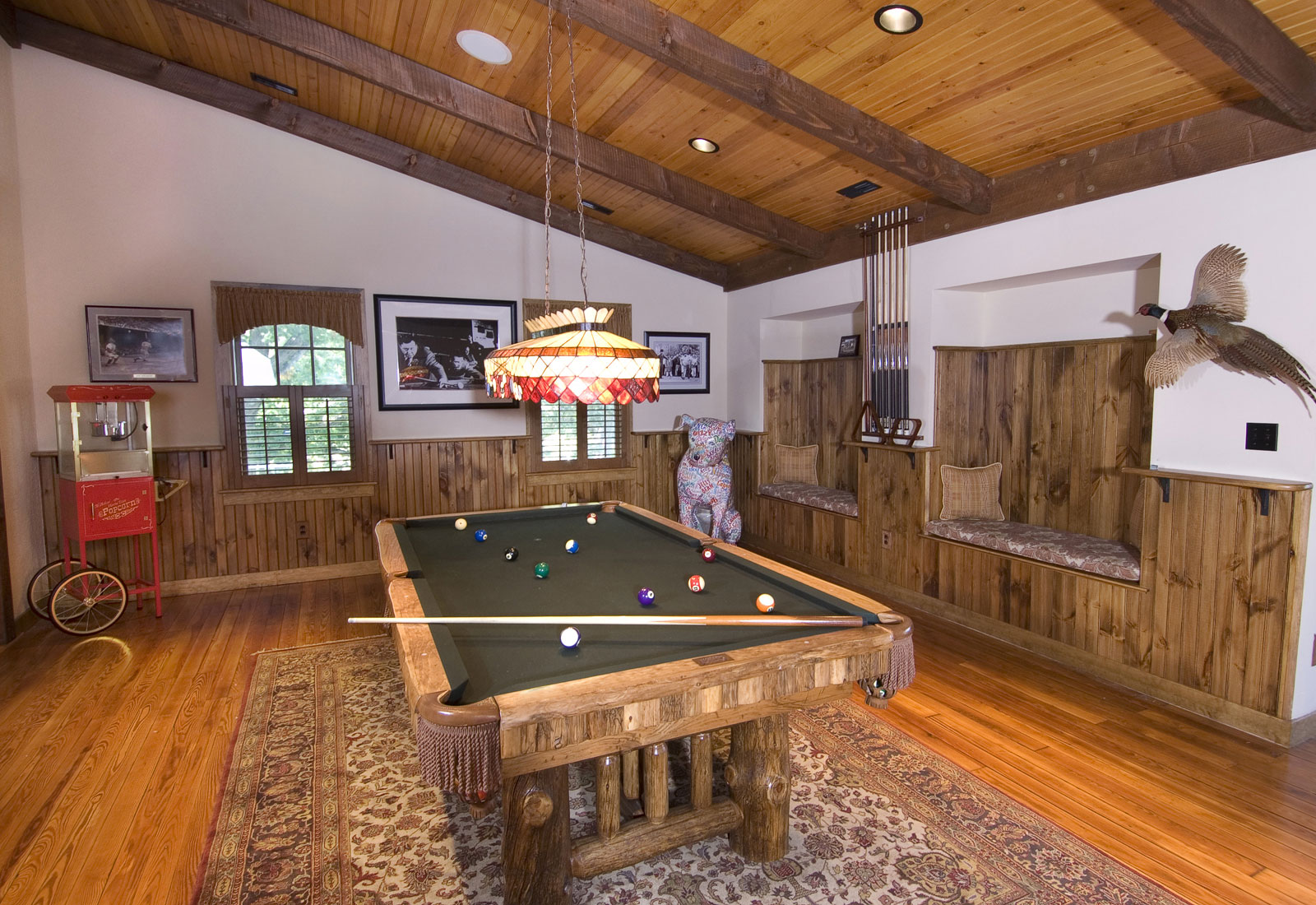 Once the Design Phase is complete, the project moves to the Build Phase where the design becomes reality. The Final Design is translated into Construction Documents in order to effectively coordinate and build the proposed design, as well as for permit approval. The materials are ordered and the construction schedule is set. One of our experienced Lead Carpenters provides full-time oversight of the entire construction project at your home as well as the majority of the carpentry work.
You'll still have specialty subcontractors, materials suppliers and all the same quality standards, but the job will get done more quickly, to a clearly defined scope with total supervision and accountability.
R. Craig Lord Construction Company's Design-Build approach ensures our total responsibility and accountability for all aspects of your project.
What Our Clients Say
"I recently completed a major renovation project with R. Craig Lord Construction. The design involved removing walls, replacing floors, updating lighting and complete bathroom and kitchen renovations. The finished project, my home, is more beautiful than I could ever have dreamed of. His ace crew is talented, punctual, and committed to the highest standards of quality; getting it done right no matter what it takes. I recommend their company and services without reservation."
– Bernadette C. – Moorestown, NJ
Our clients have a lot to tell you about what it's like to work with R. Craig Lord Construction, Read more in  REVIEWS