Expand Your House Into Your Dream Home.
Additions
A carefully designed home addition gives you functional square footage for daily living as well as entertaining family and friends. We specialize in both aesthetically and structurally seamless transitions to add beauty and function to your home. We design and build all types of additions including In-Law Suites, Kitchen Additions, Bathroom Additions, Sunrooms, Mudrooms, Garages, Porches, and Second Floor Additions. Our experienced professionals take your ideas and provide solutions to make the home you love work for you and your family. Our Design Build service simplifies the home addition process because we coordinate all phases of your project with our experts at R. Craig Lord Construction Company.
Get inspired! View our Home Addition photo gallery and schedule an in-home consultation to talk to a member of the R. Craig Lord Construction team about your home addition.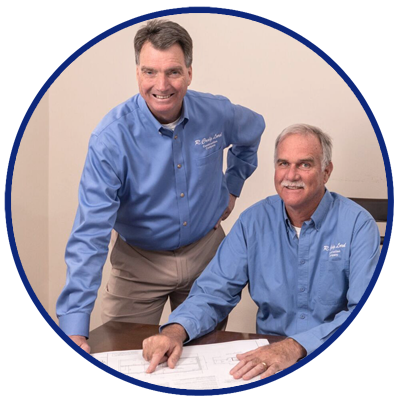 Talk with an Expert
Speak with an expert to plan your addition now.
A wonderful experience
It was a wonderful experience. They were very professional and they met every one of our needs. They made a very difficult job look very easy.
— Laura and David L. – Moorestown, NJ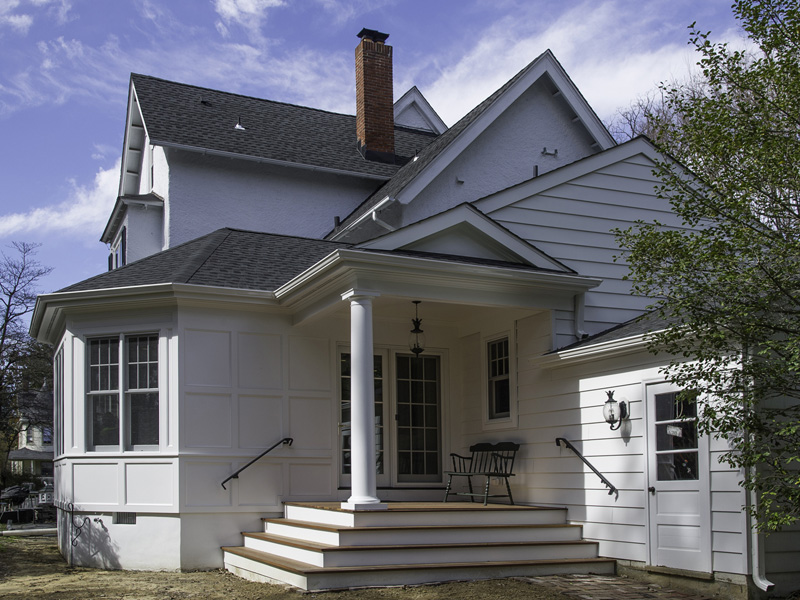 Design Build Process
Read more about this Addition and the features R. Craig Lord Construction integrated in the Design Build process. Coming Soon.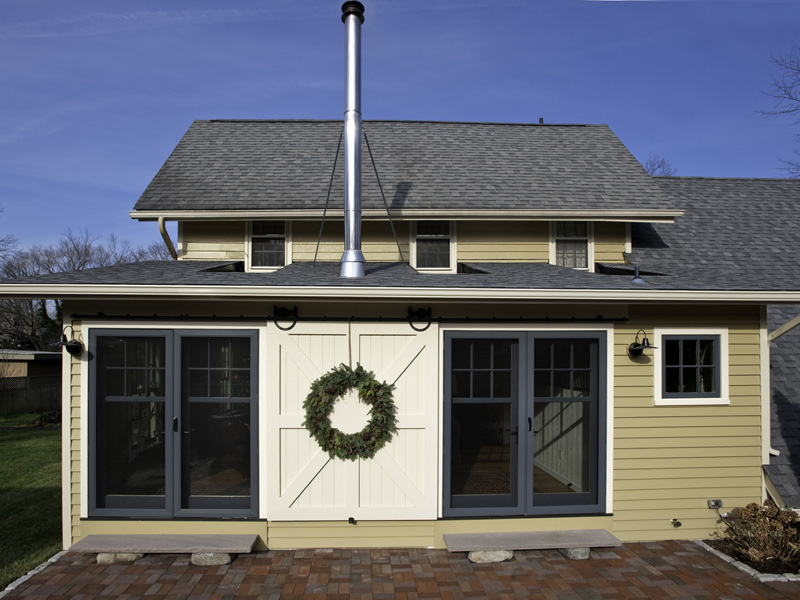 Award Winner!
Regional award winner – check out this recent award winner. Coming Soon
Our clients have a lot to tell you about what it's like to work with R. Craig Lord Construction, Read more in  REVIEWS