Basement 
Remodel
Finishing, renovating, or remodeling a basement adds value to your home. It adds additional living space, improves quality of life for you and your family, and substantially increases your resale value. Across Southern New Jersey, R. Craig Lord Construction company works closely with homeowners to design a vision that increases your living space, reflects your style and provides needed functionality. Will it be a multipurpose space or a single use space? Our Design team will help you answer questions like this by exploring several designs with you before settling on your final design. Then our team of skilled craftsmen create your ideal basement space with superior quality and attention to details.
Enjoy browsing our South Jersey Basement Remodel gallery!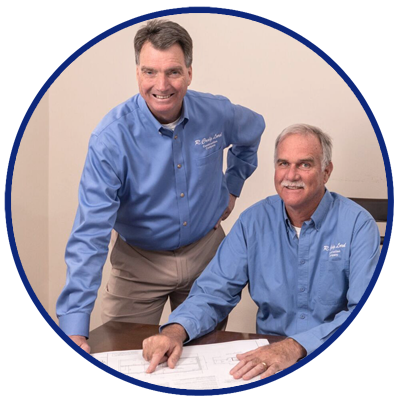 Talk with a Basement Remodel Expert
Speak with an expert to plan your basement now.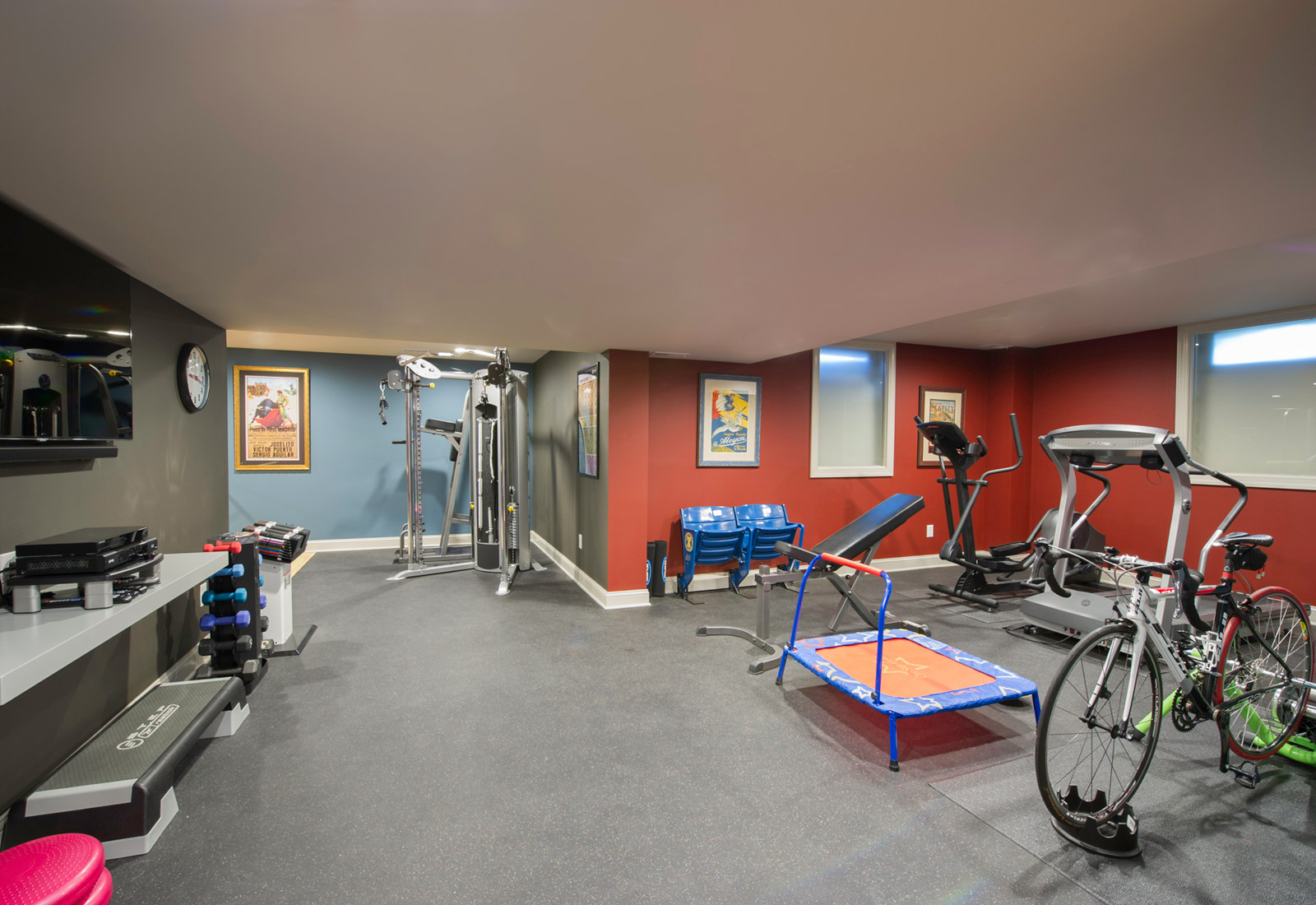 On time and on budget
We hired R. Craig Lord Construction Company to finish our basement. The project was completed on time and on budget. The lead carpenter was onsite every day and all the tradesmen were courteous and respectful.
— Elliot S. – Moorestown, NJ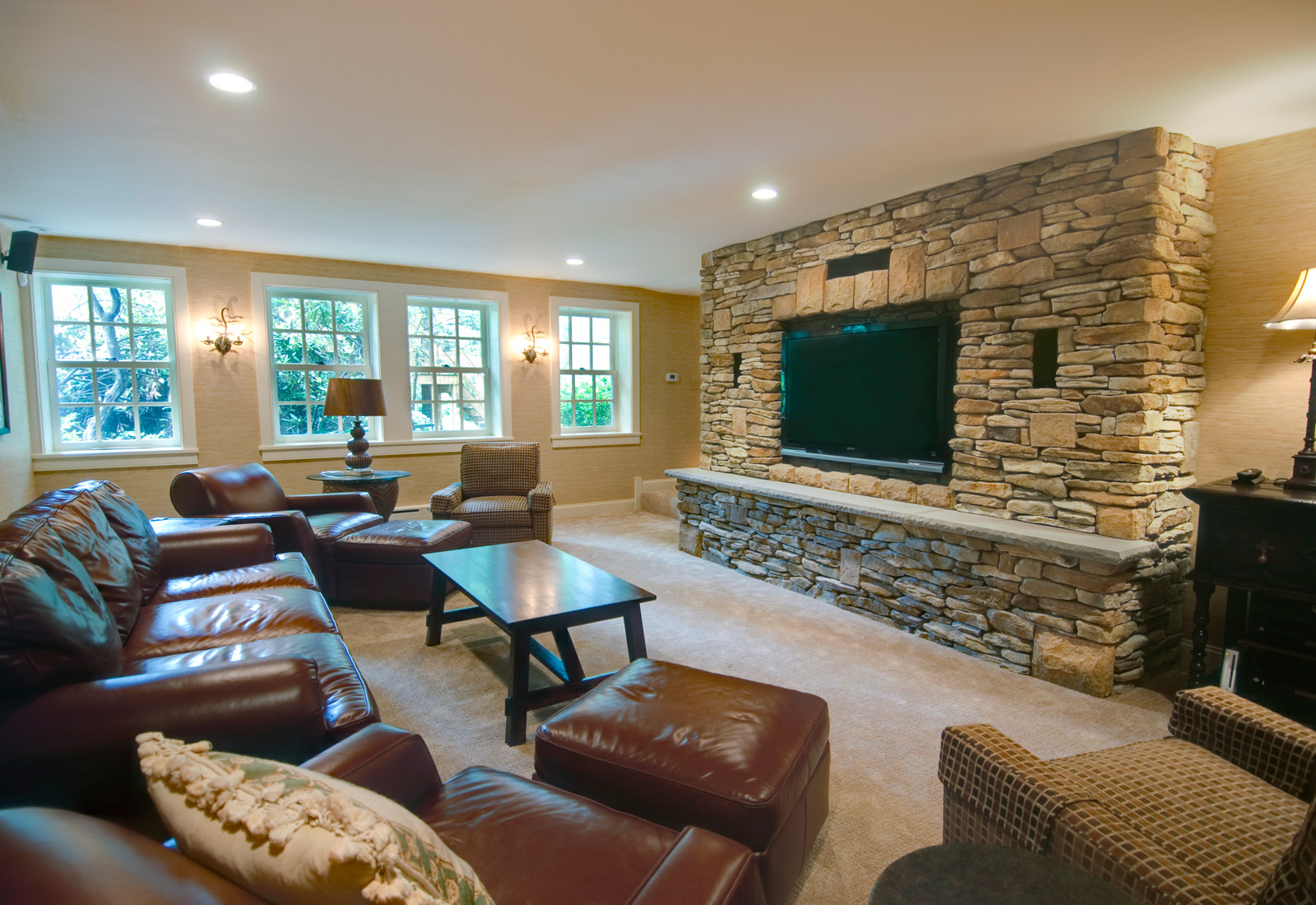 A personal commitment to our project
We truly felt that our Lead Carpenter had a personal commitment to our project. They finished on time and I was satisfied with the professionalism of not only the employees but the subcontractors as well.
— Nancy L. – Moorestown, NJ
Our clients have a lot to tell you about what it's like to work with R. Craig Lord Construction, Read more in  REVIEWS