Details
Attention to detail sets apart our work
Take a look through our gallery above, to view some beautiful examples that show our attention to architectural details, and accents, that really make a difference.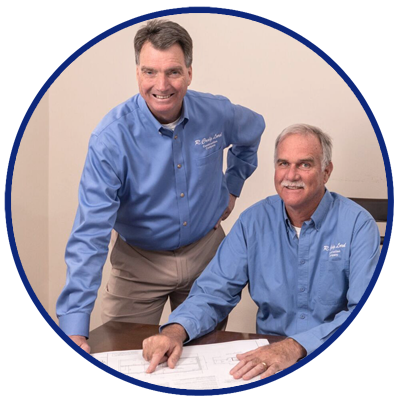 Talk with an expert
Speak with one of our experts
to plan your project now.
Extremely talented craftsman
"All of the lead carpenters have worked on projects for us; they are extremely talented craftsmen and their attention to detail is amazing. They do everything they can to make the remodeling experience as easy as possible for the homeowner."
— Kathy and Phil C. – Moorestown, NJ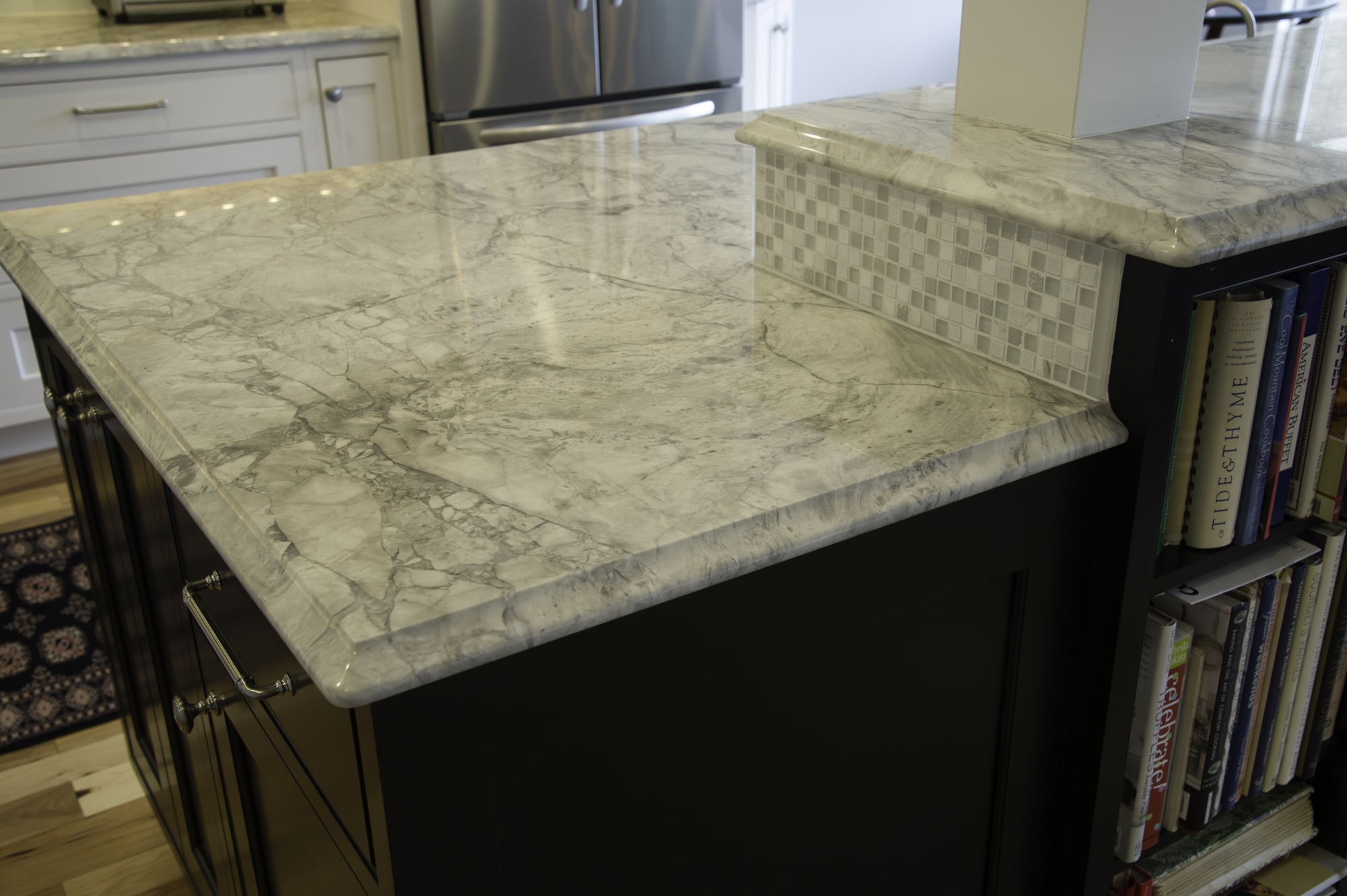 Attention to detail
"R. Craig Lord Construction did an exceptional job – delivered on time, paid extraordinary attention to detail and came through in every aspect. My best experience with a contractor, bar none."
— Kevin C. and Barbara S. – Kennett Square, PA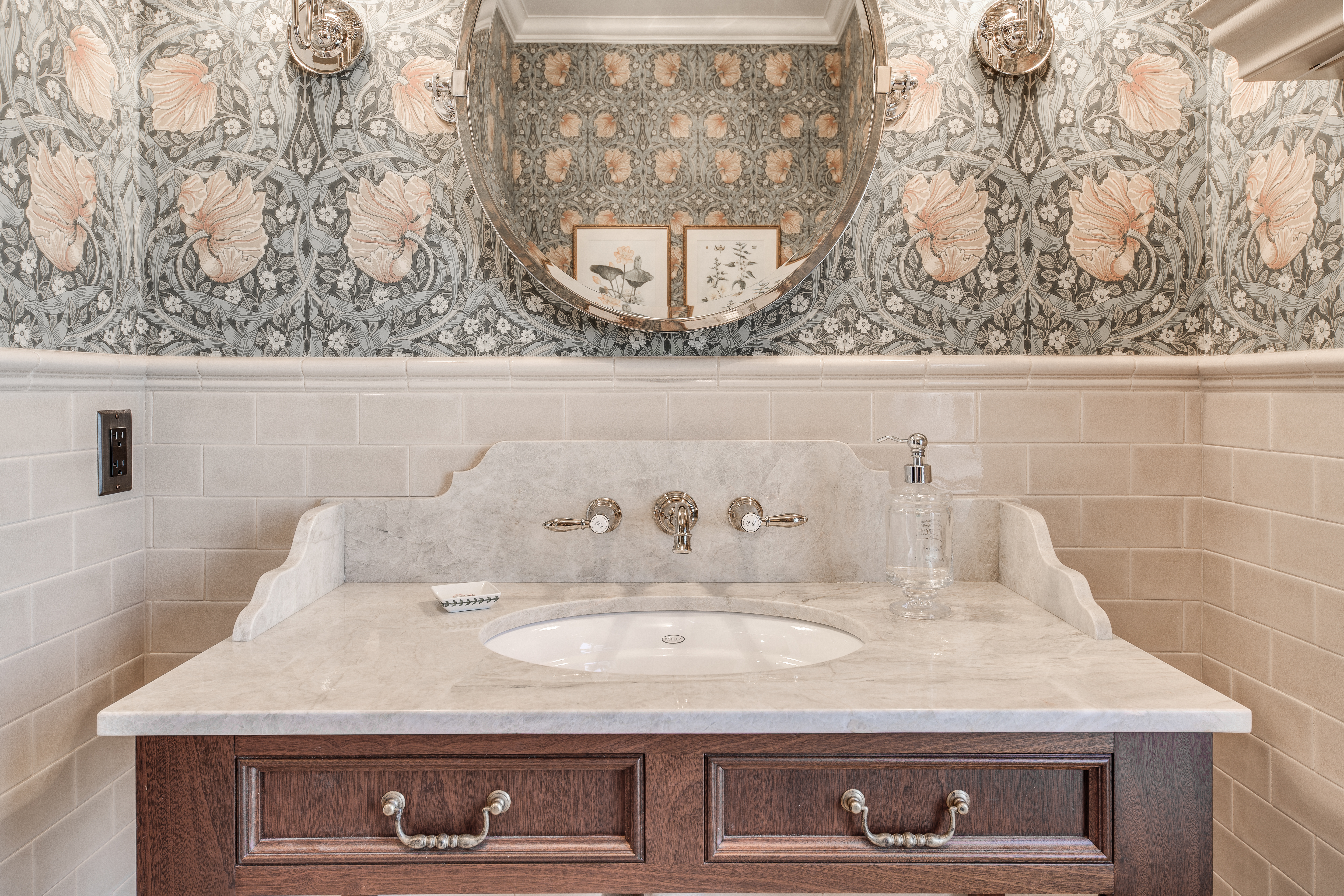 Really great!
"Amazing attention to detail! Everyone on the job was really great!"
— Mark B. – Moorestown, NJ
Our clients have a lot to tell you about what it's like to work with R. Craig Lord Construction, Read more in  REVIEWS