Our team has more than 180 years of combined experience and a 10-year average employment with our company.
John Mayer – President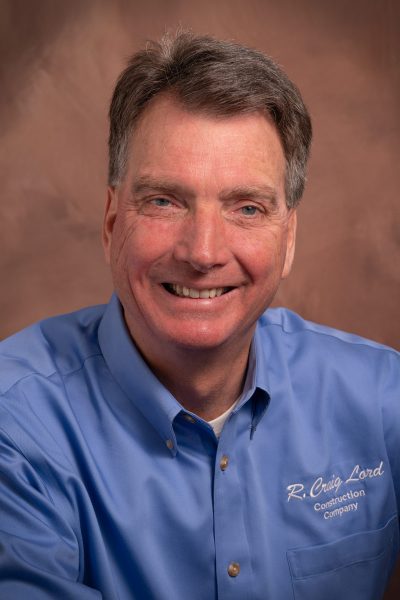 John oversees the entire operation and enjoys meeting with clients and the challenges of the field. He cares deeply about each project and meets with the field staff every morning to discuss the status and progress of each project. His attention to detail, straightforward approach, and hands-on management style is a direct result of his extensive experience in project management, materials, and construction-related engineering. As Director of Project Services for Pentair Thermal Management for 15 years, he managed design build contracts, including engineering design groups, and managing crews. At Rohm and Hass, he was responsible for capital improvements to electrical plants throughout North America and utilized a design build and team approach. John holds an Advanced Science Degree, attended Drexel University for Electrical Engineering, and is a licensed electrical contractor in the state of NJ. In his spare time, he has volunteered to wire new construction houses for Habitat for Humanity. He resides in Cinnaminson with his wife Patty. They have four grown children, Alexandra, Tyler, Nathan, and Jessica.
"Maintaining our gold standard of quality workmanship and superior job management is always a priority for me. After all, the reputation of the company and the outstanding craftsmanship are what attracted me to this company." — John Mayer
R. Craig Lord – Founder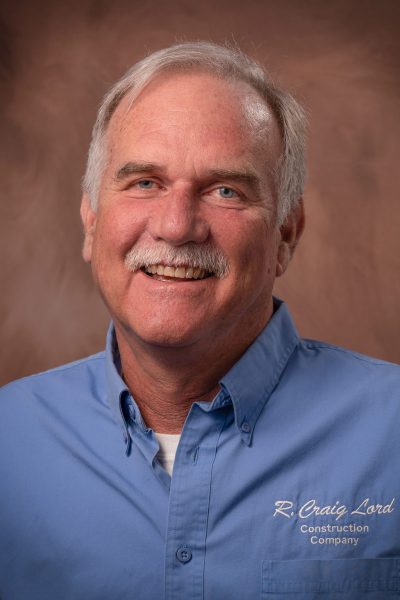 Craig is involved in the Design and Build of projects from inception to completion. Craig has an extensive background of over 45 years, including the founding of R. Craig Lord Construction Company in 1980. While design trends have come and gone, Craig has remained a steadfast proponent of superior quality workmanship and excellent client communication. Craig was named to the Big Fifty by Remodeling Magazine. The Big Fifty recognizes quality companies with sound business practices. It is one of the most prestigious awards in the remodeling industry. A graduate of Franklin and Marshall College, Craig has written for several national construction publications, including The Journal of Light Construction and Tools of the Trade. Craig was born and raised in Moorestown, New Jersey and still resides there with his wife, Debbie. He has two grown children, Nate & Augusta.
"I have had the pleasure of seeing the positive impact of home remodeling on many people's lives. Being part of these transformations have been a rewarding experience for me over the years."  — Craig Lord
Office Manager: Ines Rivera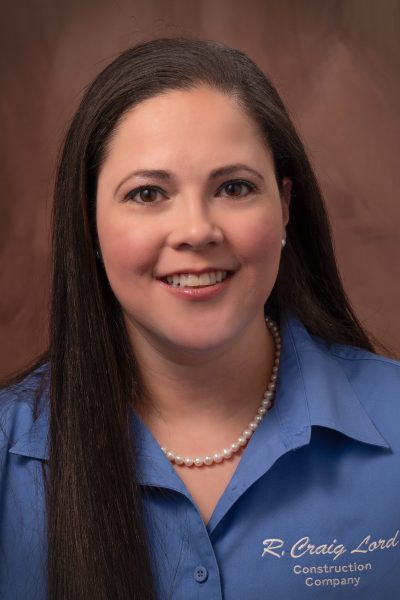 Ines manages all administrative, accounting and human resource functions at the firm. She joined R. Craig Lord team in October 2006 and has over 19 years of extensive construction experience. She is a graduate of the University of Massachusetts at Amherst. She currently resides in Camden, New Jersey.
"Keeping the office running smoothly is important, but my favorite part is talking to the clients and seeing their remodels at the completion of the project." — Ines Rivera
3D Graphics – Nathan Mayer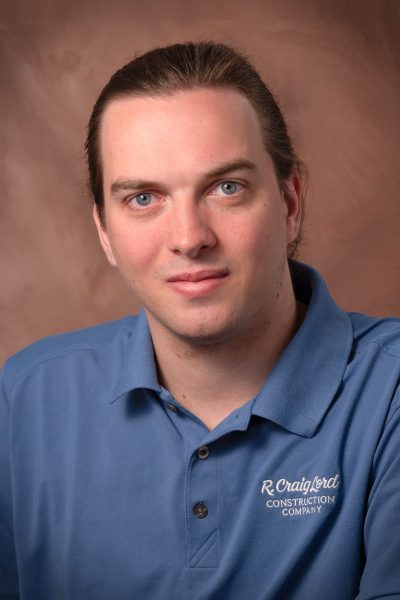 Nate joined R. Craig Lord in 2016 and has already made his mark on the company with his skills in 3D modeling software. His high-quality graphics of remodeled spaces have been very popular with our clients. He holds a degree in engineering from Burlington County College. Nate resides in Cinnaminson.
"I enjoy seeing our client's reactions when they first see their 3D model and how the project comes to life for them."  — Nate Mayer
Lead Carpenter: Gary Wuchter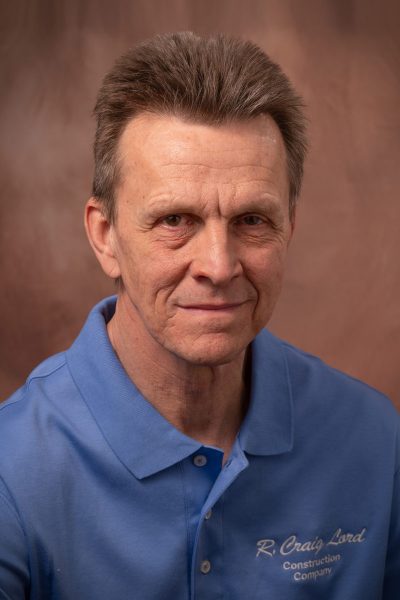 A member of our team since 2005, Gary is good at every aspect of the job. He is a problem solver and makes the most challenging projects look easy. Gary resides in Delran, New Jersey with his wife Rhonda, children Chevy, Chelsea, and Marlee. When he is not working Gary enjoys surfing and restoring cars.
"I cannot emphasize enough how easy our lead carpenter, Gary, made this project. It was large and complicated in scope and he handled every aspect perfectly. — Donna and Matt -Moorestown, NJ
Lead Carpenter: Michael Payne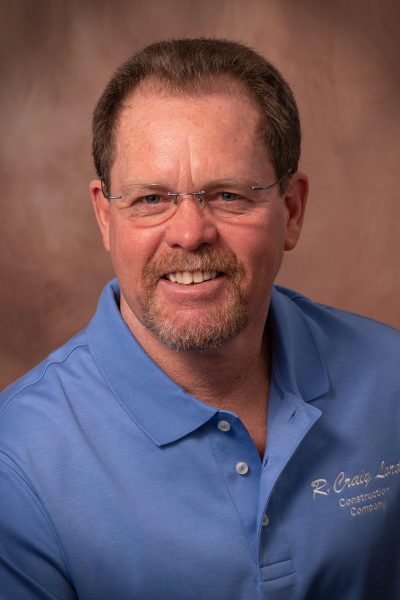 Mike is a seasoned carpenter known for his attention to detail. He is very good at organizing difficult and complicated jobs. A member of our team since 1999, Mike has a long list of satisfied customers who recommend him to their friends. Mike resides in Collingswood, NJ with his wife, Sandy. Their children Jamie and Michael are grown.
"Mike Payne is phenomenal! He is friendly, reliable, and has amazing craft and attention to detail."  — Mark B. – Moorestown, NJ
Carpenter: Sang Nguyen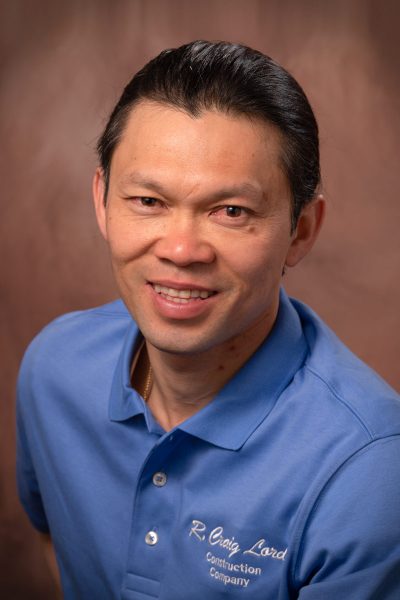 Sang is a skilled carpenter in all aspects, with a special emphasis on finished carpentry. He joined the company in 2013. When he is not making people happy, Sang enjoys sports and outdoor activities. Sang graduated from Burlington County Institute of Technology. He makes his home in Moorestown.
"Sang is meticulous, courteous and highly professional. It's a pleasure to have him in in our home."  — Barbara and Abe – Moorestown, NJ
Carpenter: Jeremy Wenig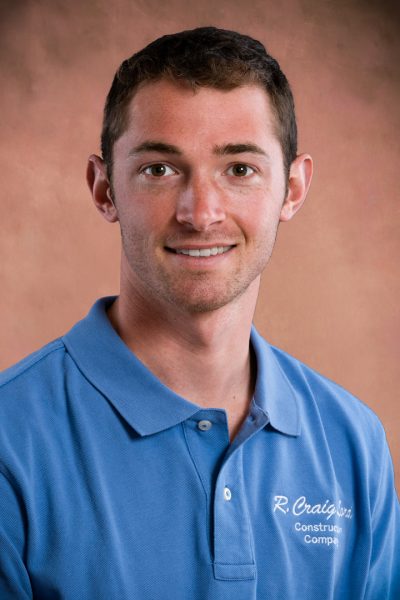 Jeremy started working for us in the fall of 2018. He's one of our very skilled carpenter's that you may have seen help complete a job or two on your home. Jeremy went to Palmyra High School where he ran cross country along with winter and spring track. He started carpentry work straight out of high school and his skill set and knowledge has been growing for 5 years now.
Marketing Associate: Jessica Mayer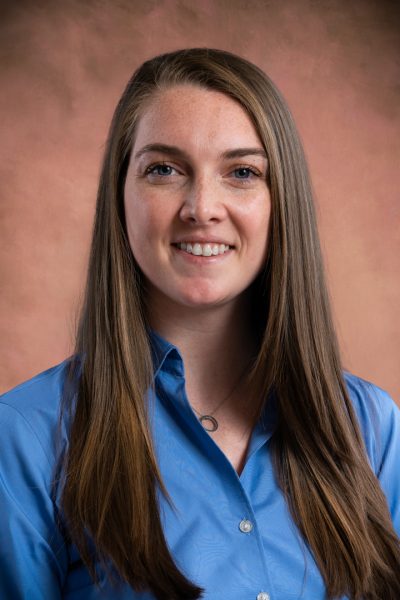 Jessica graduated from Rutgers University – Camden with a business degree in Finance and Marketing where she also played collegiate lacrosse for 4 years. She's been with us since 2019 running our social media sites and designing our mailers and flyers. You might have seen her documenting pictures for one of your home remodels. Her favorite part of the job is visiting the jobsites and seeing the project come to life first hand.