Our Annual Picnic was full of fun, good food, and games as the staff of R. Craig Lord Construction Company celebrated alongside their valued partners. Under a blue sky and tent, we celebrated another successful year thanking numerous product and service partners. These people help us everday to bring the great service and products that our clients have come to enjoy. We also presented our coveted annual "Subcontractor of the Year" and "Supplier of the Year" awards. Check out all the photos and see pictures of the award winners.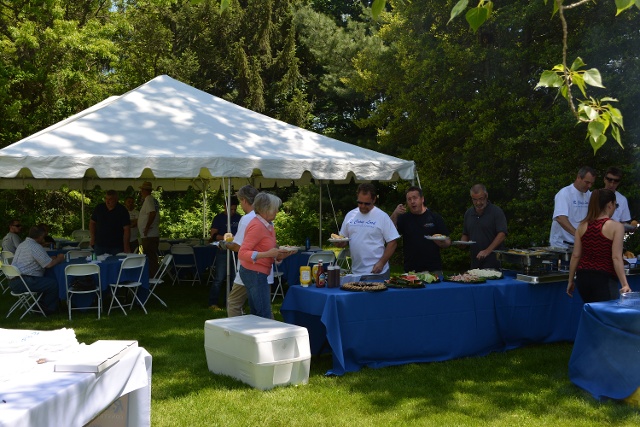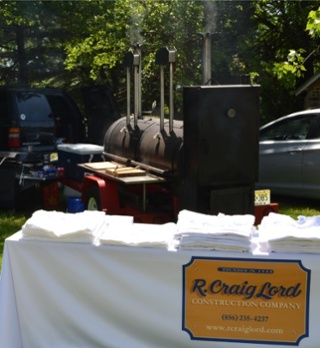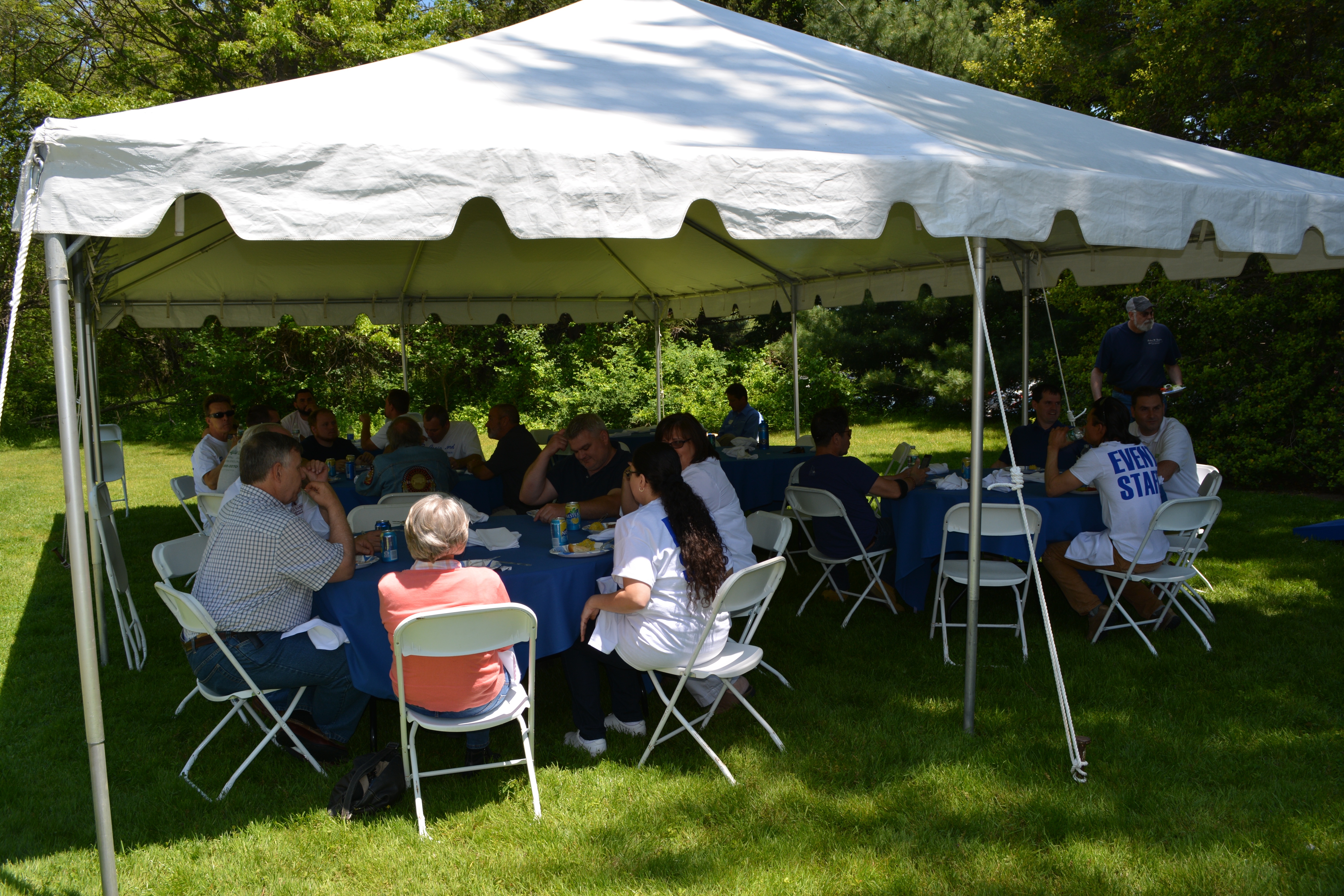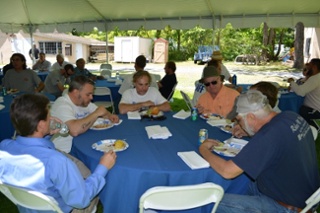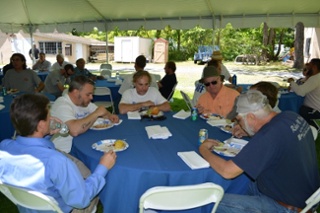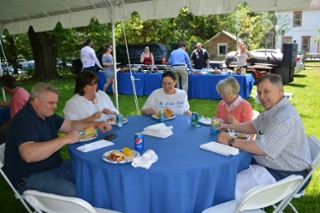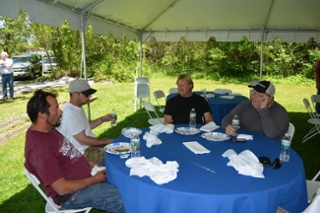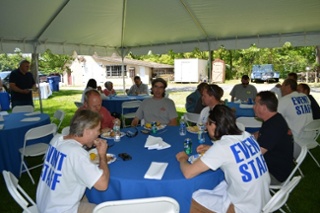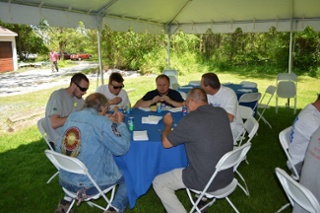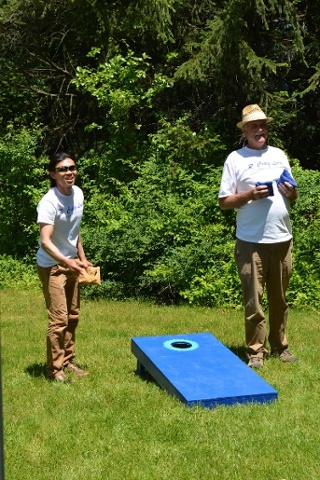 Lunch was a delicious barbeque cooked outbackby Smokin' J's BBQ.
Awards
Craig and Michael awarded "Supplier of the Year" to Carmen Chappine from Dubell Lumber.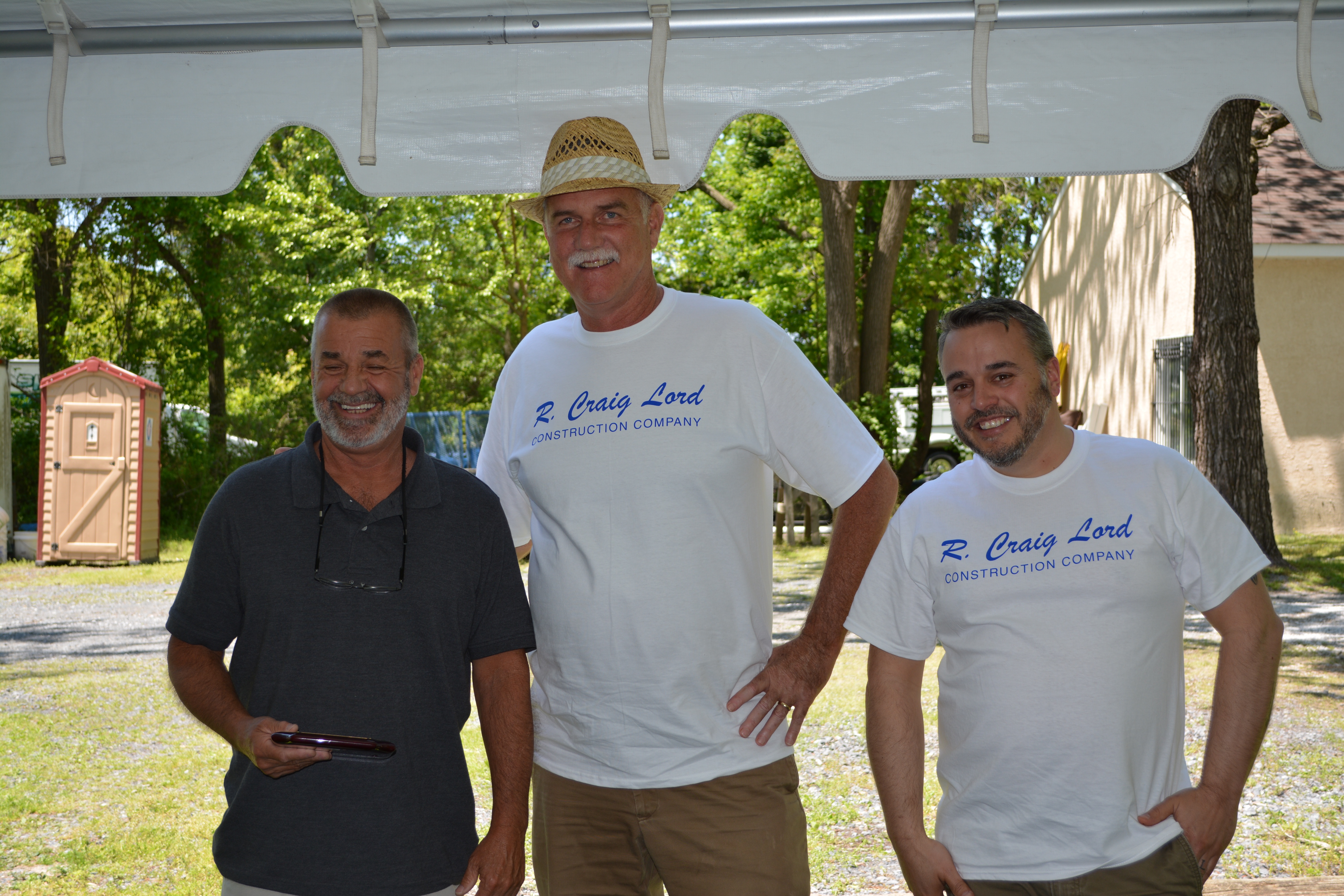 And, the "Subcontractor of the Year" award was presented to Robert Naylor of RMN Electric.
More Food and Fun
Thank you to all who joined us to celebrate a great year.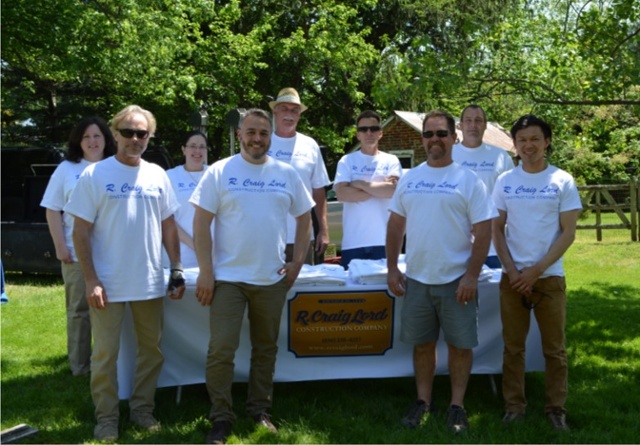 Topics: contractor, remodel, contruction, supplier, picnic