The interior walls are framed in this Moorestown, NJ Addition, and it's exciting as the home owners can walk through the space and see the physical layout that was once just a floorplan and 3D model. The interior walls were built from 2-by-4 wall studs and framing, which will later be covered with panels of gypsum drywall or water-resistant wallboard that are nailed or screwed to the framing. The windows and doors have been framed and the new ones have been installed, completing the enclosure of the addition from the outside.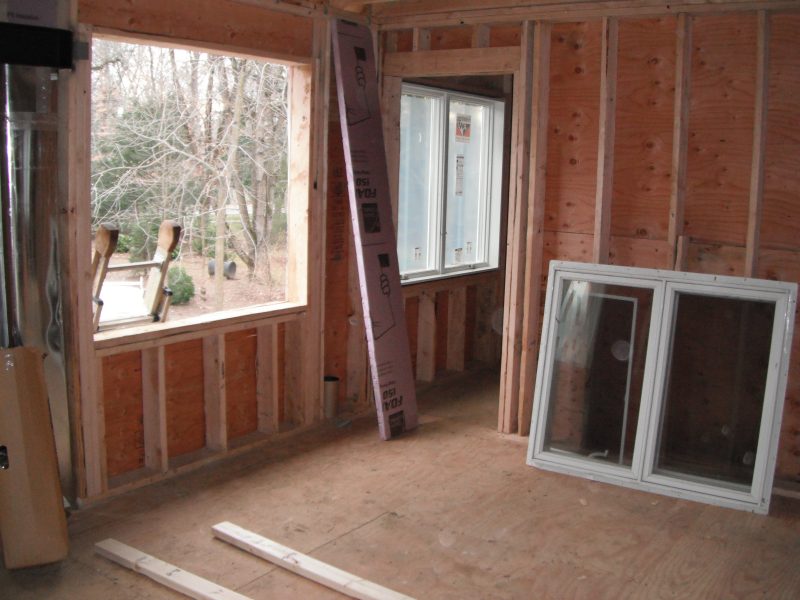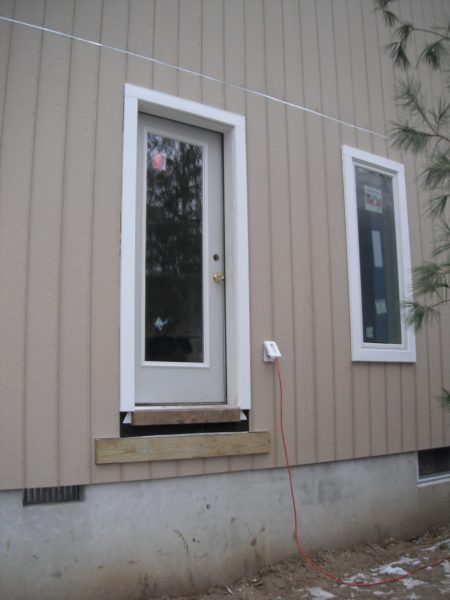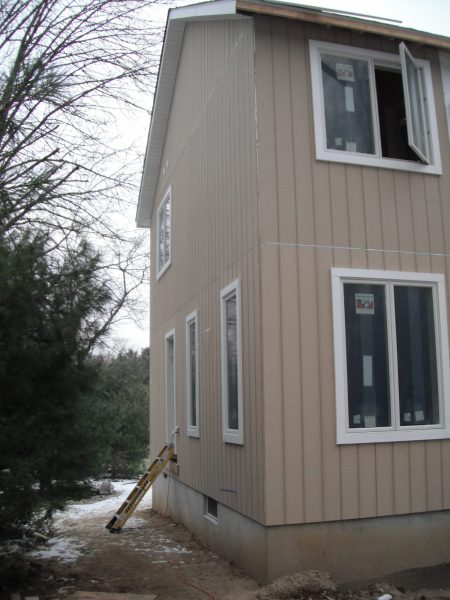 Below, interior wall framing on the first floor creates a smaller room off the larger main room.  We've labeled the photo with typical terms we use in framing.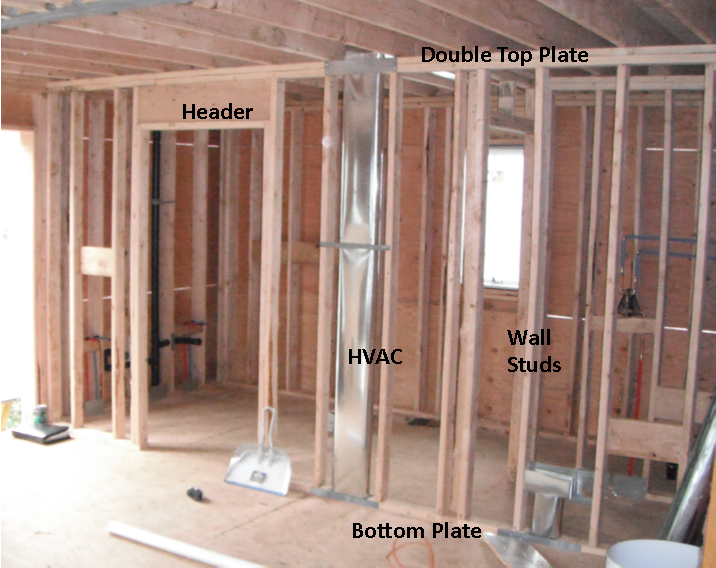 When adding to a home, HVAC and electrical needs increase.  In the above photo, additional HVAC metal runs are installed between the Wall Studs.  The electrical for the addition is housed in a small utility room on the second floor.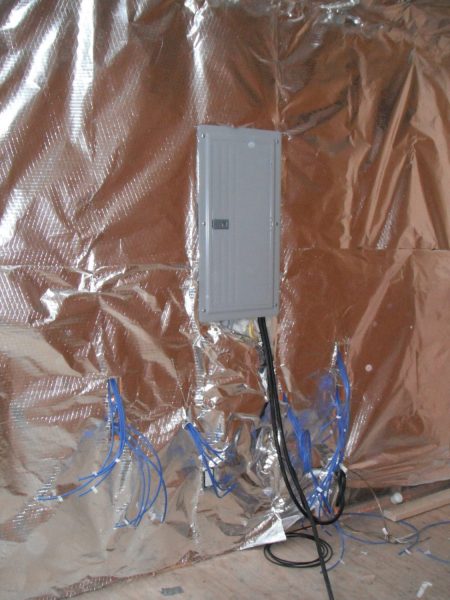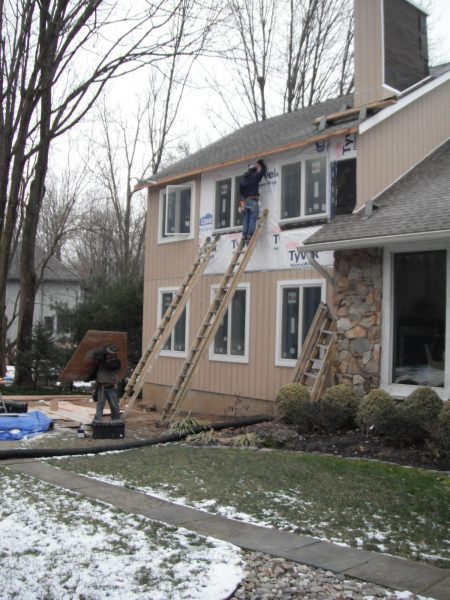 The last of the exterior siding has been installed.  Interior Insulation is in full swing now and our next blog will feature drywall!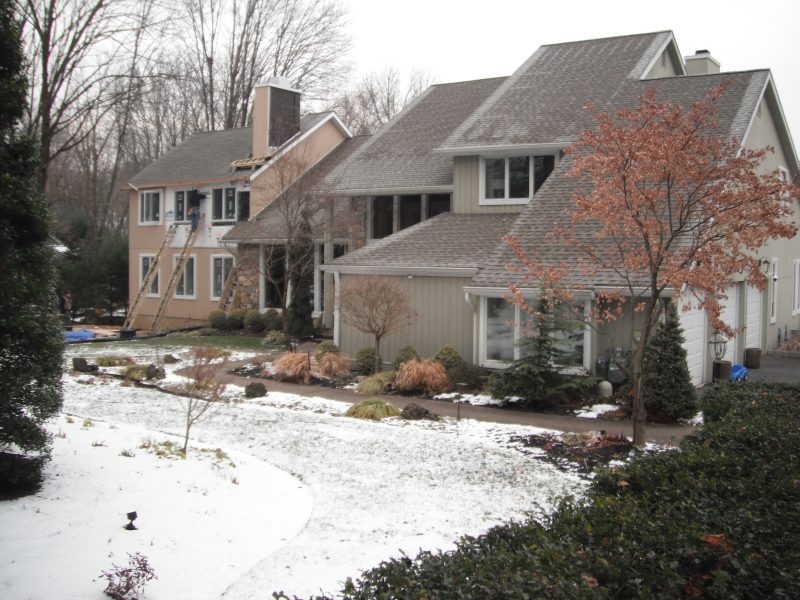 If you'd like to explore possibilities for your own addition or remodel, just give R. Craig Lord Construction Company a call at (856) 235-4237 or contact online at www.rcraiglord.com.