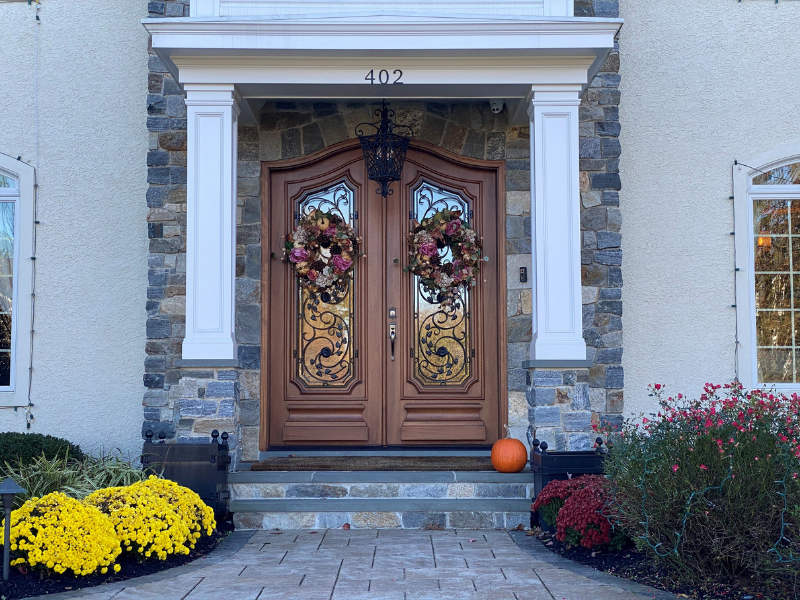 Curb Appeal – Curb appeal is one the most important aspects when it comes to the value of your home. Which is one of the main reasons Front Doors should not be overlooked as a remodel! With updating your door come many bonuses. First off, it is the first impression your guests receive of your home. Before even entering your home, people will notice your Front Door first. First impressions are everything, so why not impress your guest before they walk in your home?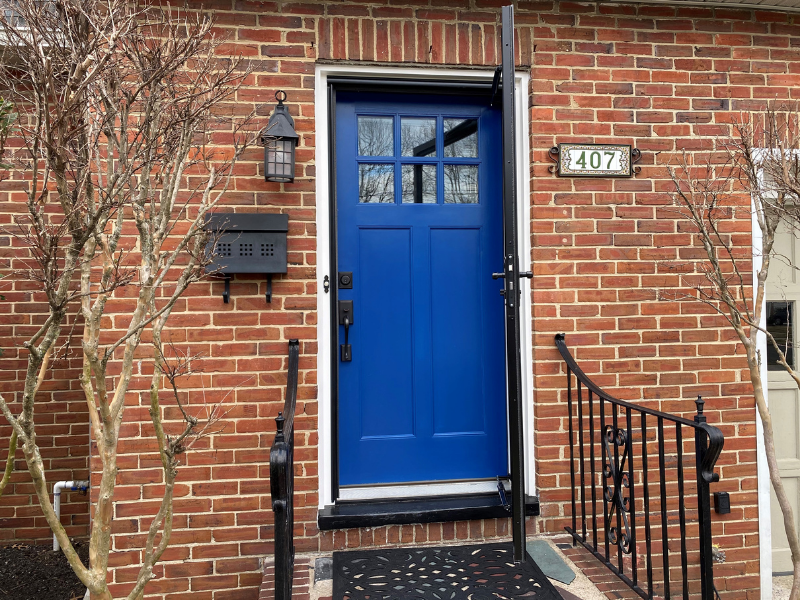 2. Energy Efficiency – There is also the obvious energy saving factor in updating your Front Door as well. A Front Door that is not sealed properly and lets in drafts will hurt your energy bill. It's best to hire the professionals to make sure your new Front Door is installed properly with no drafts coming in. Adding a storm door would also be wise in this area to help protect your beautiful new Front Door and ensure it will last longer.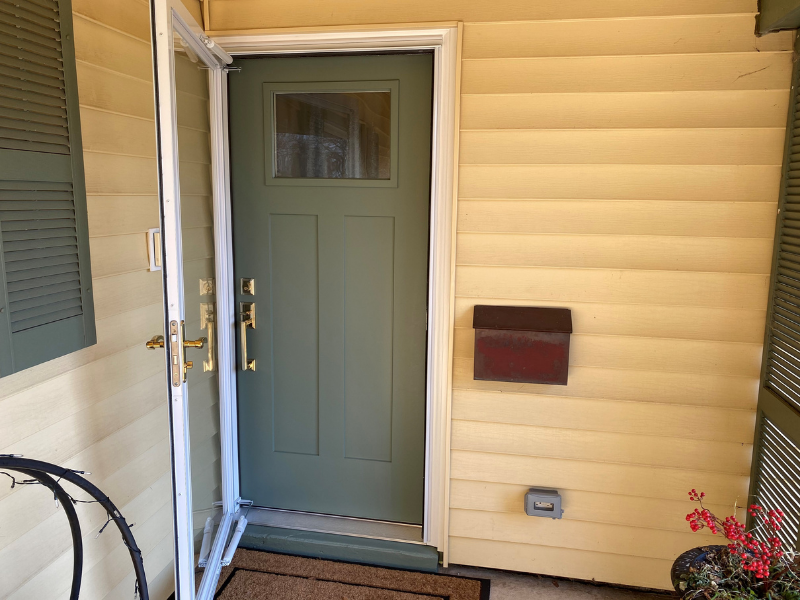 3. Natural Light – Front Doors can add more light to your space as well. Depending on how much space you have, you can add window panels around your door. If you're tight on space but still want the added benefit of light in your entry way, you can always get a door with a window panel on the top of your door. If you're worried about privacy, glass panes come in a variety of textures to assure you that no one can see through. Not only does this make your entry way space brighter, but it also helps with curb appeal!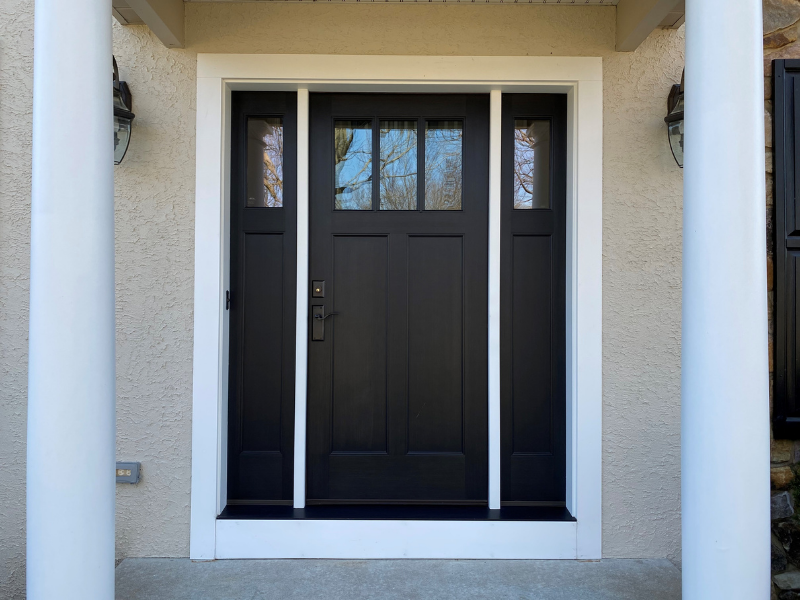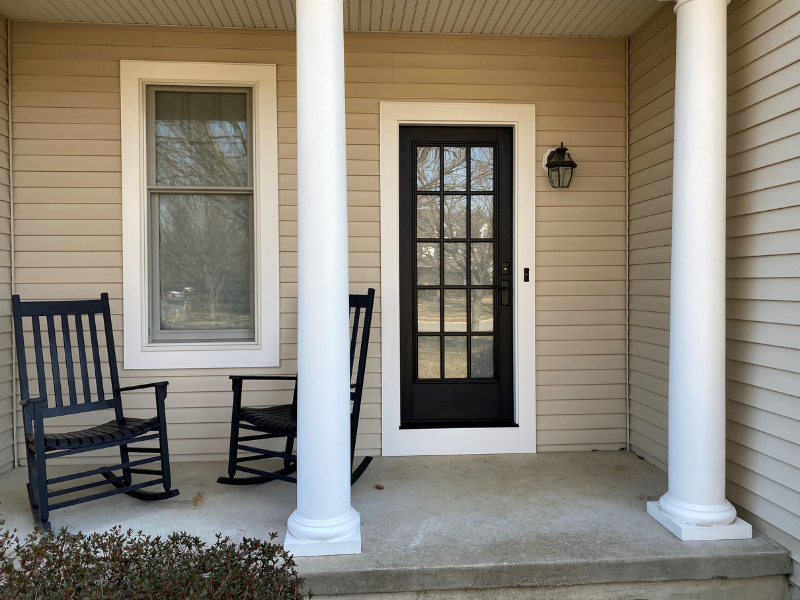 Give us a call at (856)235-4237 if your Front Door needs a replacement!