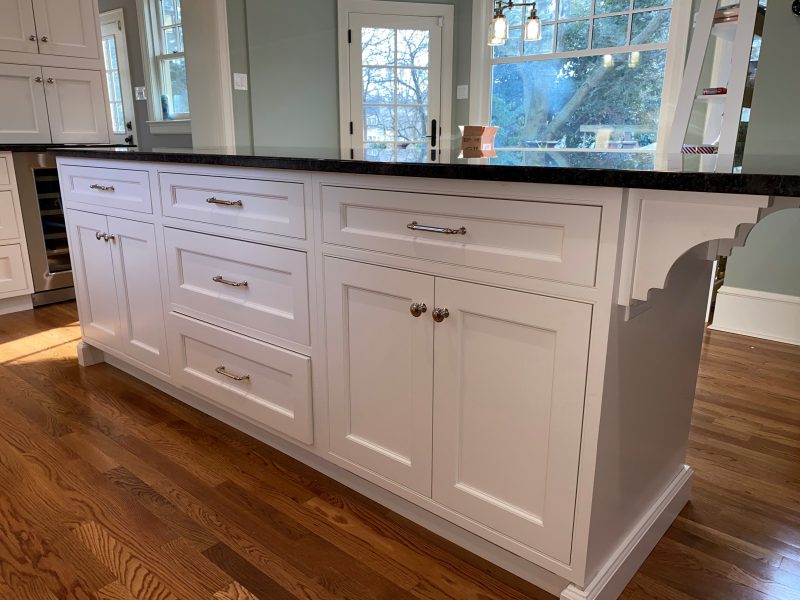 A kitchen island goes underrated as the most important part of anyone's kitchen. They used to primarily be an extra counter space to prepare meals. Over the years, homeowners have modernized them and made them multifunctional to best fit their lives. Kitchen islands now provide endless opportunities to get the most use out of the focal point of your space.
For one thing, storage. We all know you can never have enough storage! If you find yourself outgrowing your kitchen cabinets, an island is a great way to give you more space. Kitchen islands are best used for hiding away bulky appliances you don't use every day. You can match the cabinetry to the rest of your kitchen cabinets or make it an accent piece to help it pop.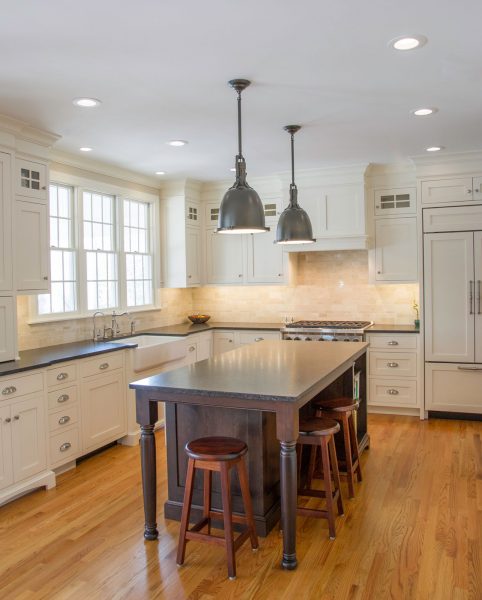 Extra seating is another added bonus of having an island. If you have the space, adding some barstools to one side of the island gives you another eating area. This new seating room even gives you the ability to cook and help children with their homework while they're seated near your work zone. It also gives your guests and family a place to sit down and help you meal prep. Now you'll always have room for helpers!
Kitchen islands are convenient and make the kitchen triangle principle flow smoothly. If you're new to kitchen design, the triangle principle is designed so your fridge, stove and sink are all located in a triangle to make your life a little easier in the kitchen. It's important to have those three appliances near one another, but not directly next to each other for optimum efficiency. A kitchen island that follows the triangle principle will also benefit the traffic flow of your kitchen.
Kitchen's are becoming a multifunctional room, so why not make your kitchen island multifunctional too? If any of these reasons to have a kitchen island inspired you to add one to your kitchen, please give us a call! We would love to work with you and maximize your kitchen space.