Spring has officially sprung! Due to warmer weather and longer daylight, now is the perfect time to start some big home projects. After that long harsh winter we had, it's possible your home could have suffered from some damage. Here are some projects to keep in mind while you're tidying up your home for Spring.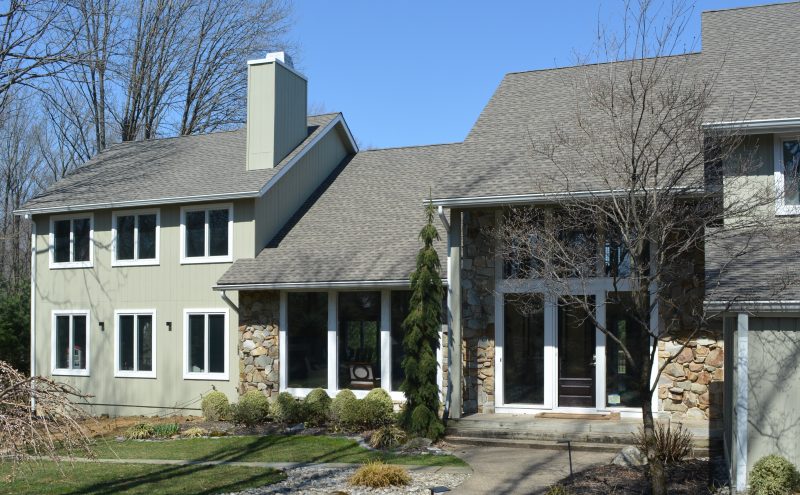 Out goes the snow and in comes the spring showers. It's time to hop on the ladder and make sure your gutters and downspouts are clean and operating correctly. If there is a backup in your gutters or downspouts, the rainwater will collect around your foundation causing more problems for the future. Or perhaps you may have noticed some foundation or siding damage from the winter. If any of this damage applies to you, now is the time to update and fix your siding, gutters, or fascia.
While you're on your ladder cleaning the gutters, it's also best to do a visual inspection of your roof. Look for any loose or missing shingles, damaged pipes, or any damage on or around your chimney. If you find any of the following it could lead to leaks into your home and create even more damage down the road. It's best to fix your roof now and prevent any more damage for the future.
If your home has a wooden deck or fence around your property, you're subject to some snow damage as well. All outdoor wooden structures should be stained or resealed every year or two. Unfortunately, snow and water are not the only thing that can cause harm to your lovely deck and fence work. Springtime is the season to check and treat for those pesky termites. If the termites already did their damage, you may need to replace the wooden structure all together.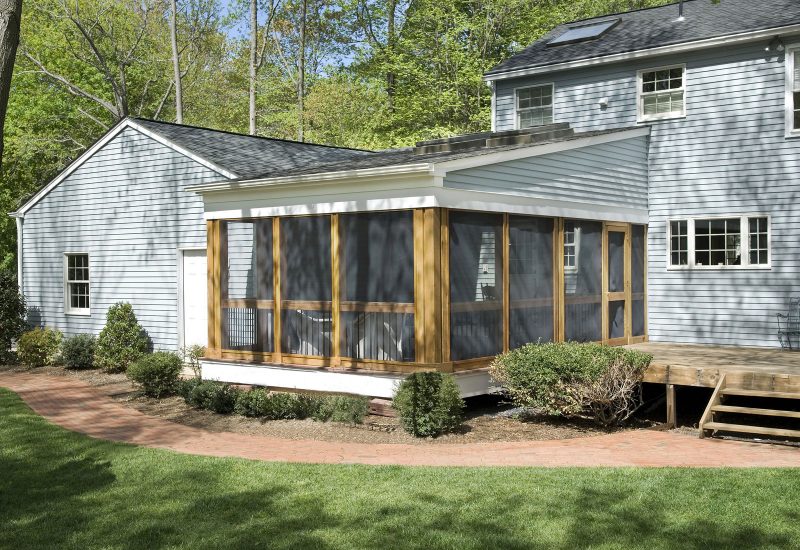 After the winter we had, we are all thrilled that the weather is starting to warm up. If you happened to notice any damage done to your home while doing your spring cleaning, do not hesitate to reach out to R. Craig Lord Construction! We believe that no job is too small and would love to help out our followers in any way that we can.