Moorestown is a great historic town with charm and character and homeowners tell us they want to stay, even when thier home is busting at the seams.  Sometimes a beloved home just needs a little more space!  An addition is a perfect solution.  R. Craig Lord Construction is building an addition for this home to expand the first floor footprint , while also incorporating parts of an existing sunroom.  Since the existing structure did not have a crawl space or foundation,  construction began with supporting the existing structure. Work on the foundation included hand digging a 20 foot trench along the outer permiter of the new structure.  Hand digging was used to  access to the space under the existing structure which did not allow enough space for the use of machinery.   The next step, the footings will be poured and a foundation wall of concrete block will be built up to meeting the existing structure and create a new foundation for additional walls.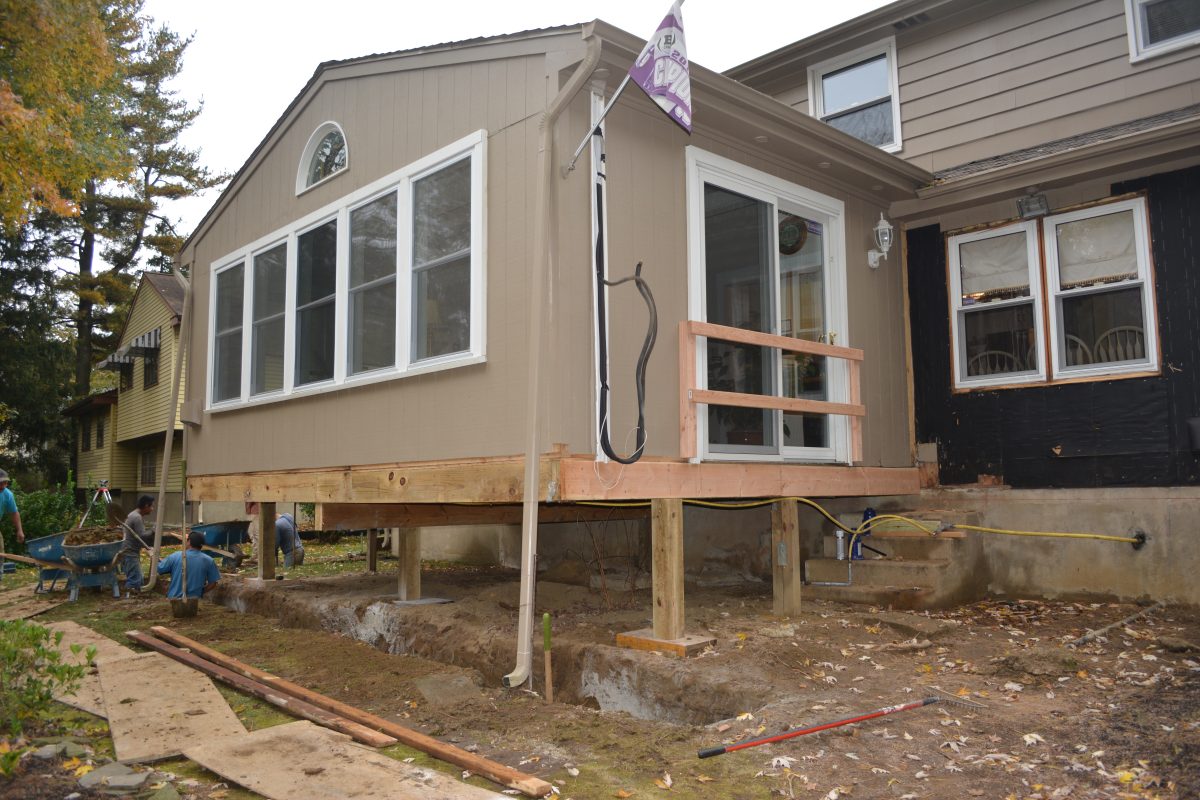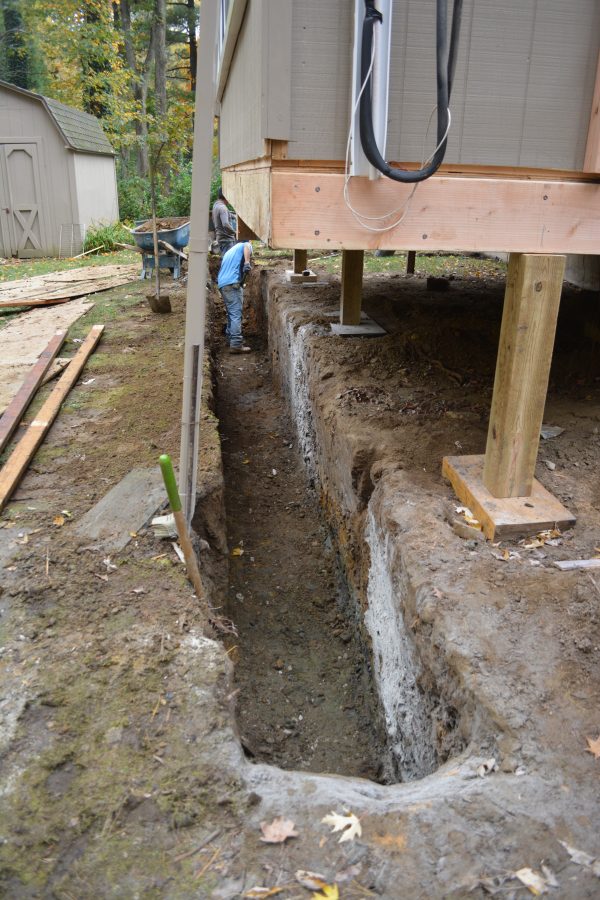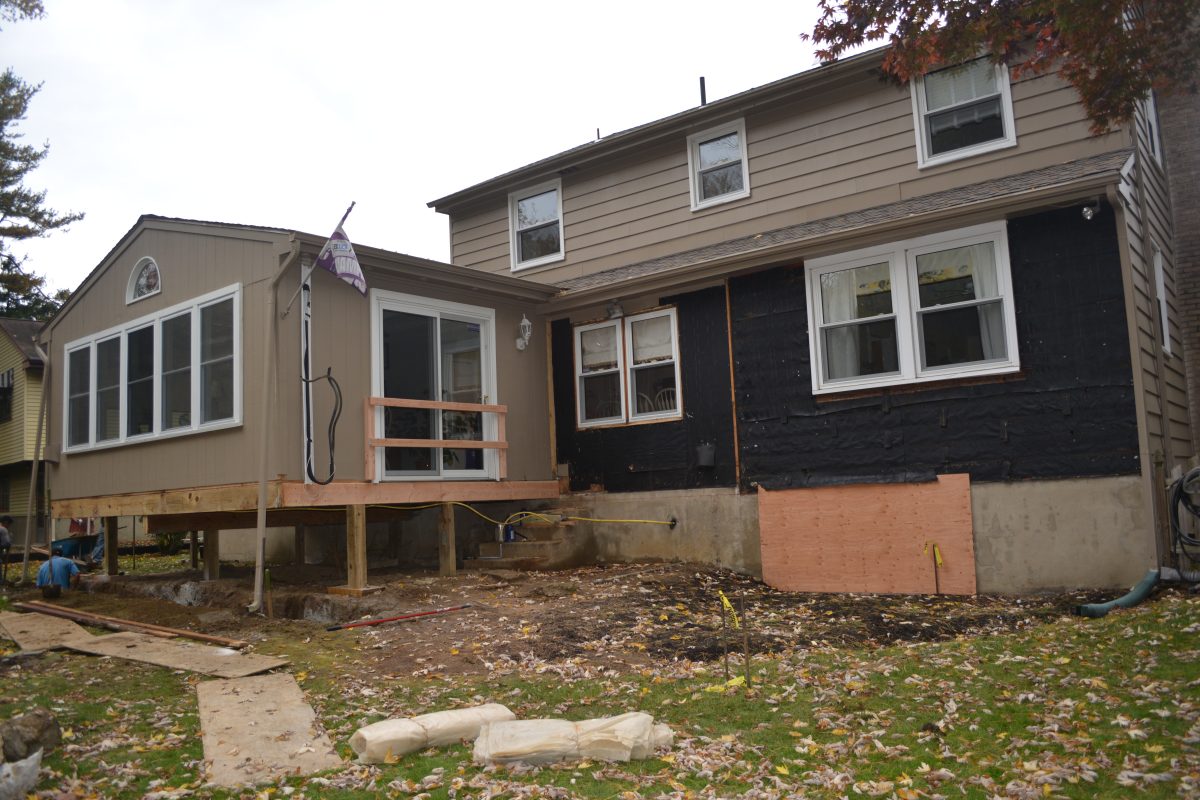 This project will be blogged from start to finish, so, be sure to check back regularly!  View our blogs at www.rcraiglord.com/blogs.  Feel free to give us a call at (856) 235-4237 for all your South Jersey remodeling needs.
About R. Craig Lord Construction Company:  For almost 40 years, R. Craig Lord Construction Company has provided award winning remodels in South Jersey. We are a full service nationally recognized remodeling company that is known for Quality Craftsmanship and a positive Customer Experience. We have expertise in all forms of residential remodeling including additions, kitchens, basements and baths.