Closed off kitchen spaces are becoming outdated and considered undesirable to new home buyers. Having a small kitchen can not only feel crammed but also impersonal.  Taking down adjoining walls to open up the kitchen can make your space more inviting when guests are over.   Remodeling a kitchen may also allow more natural light or implement new lighting features to brighten up your space.
This featured kitchen took advantage of the wall of windows to allow the maximum amount of natural light into the space. It not only shows how the natural light opened the space up to appear bigger, but the seven windows give you the feeling of being outdoors and creating even more space!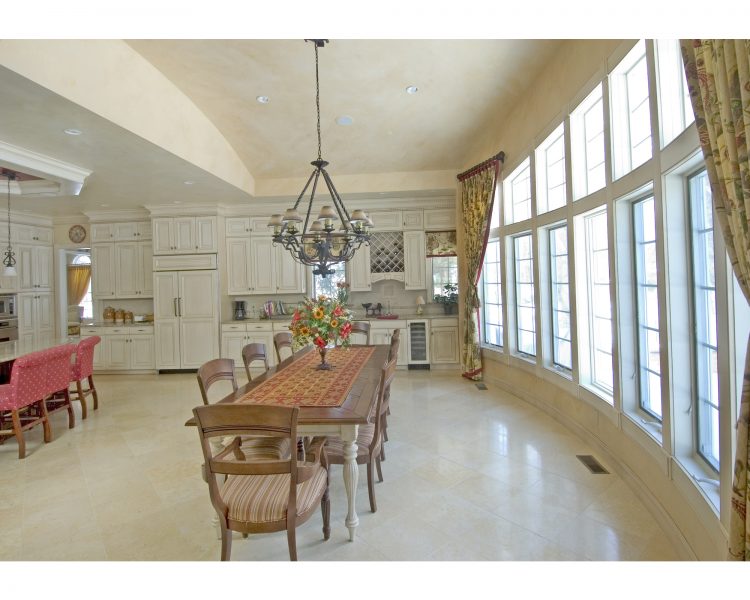 If you think you have outgrown your Kitchen, you are not alone! We have worked on a lot of Kitchens the past 40 years, give us a call to design your dream space!