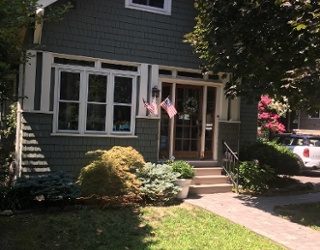 An R. Craig Lord Construction Company interior renovation has begun in Collingswood NJ.  This historic home is undergoing renovations for a new…
read more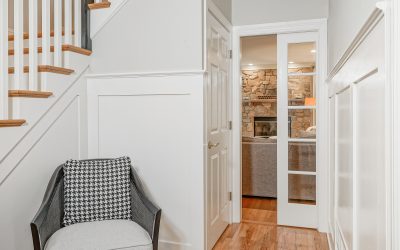 With any remodel comes details. May those details be big or small, we promise you they will not go unnoticed. Our client wanted to add a door to separate their living room space from their entry way. However, swinging doors take up more space and would get in the way...
read more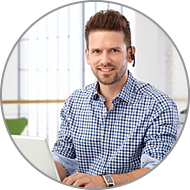 Talk with an expert
Speak with a kitchen expert who can help you determine the right choices, and help you create your perfect dream kitchen now.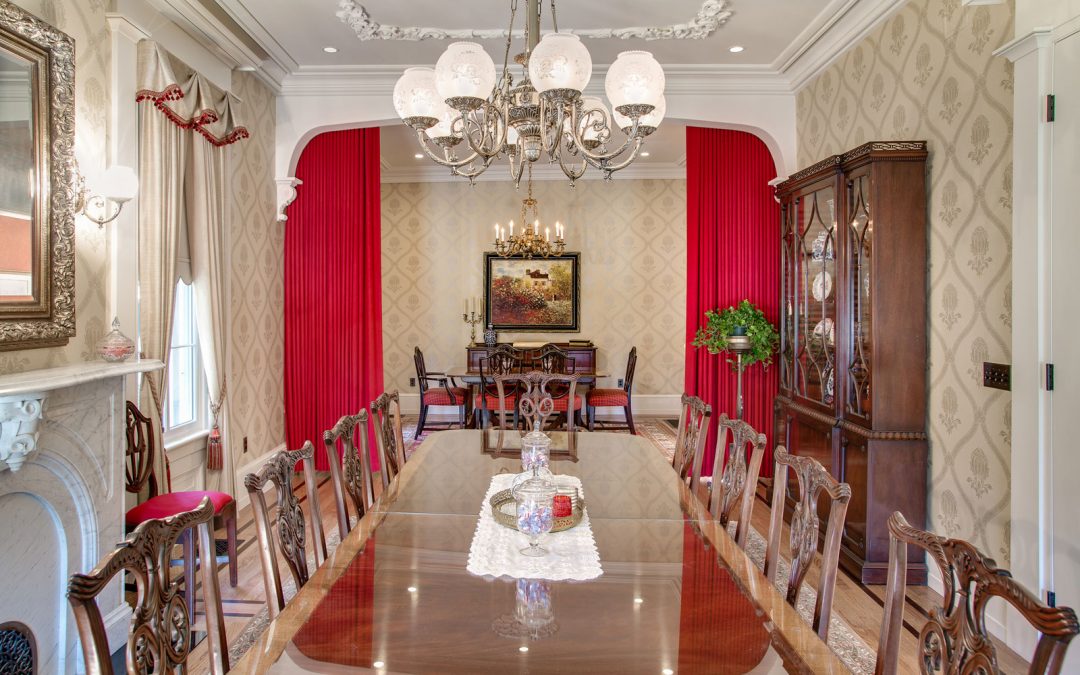 A holiday reminiscent of the 1850's is featured on the Virtua Cook's Tour with the historical  renovation of the Bayada Home Health Care headquarters in Moorestown. As General Contractor on the renovation, the team at R. Craig Lord Construction is pleased that this...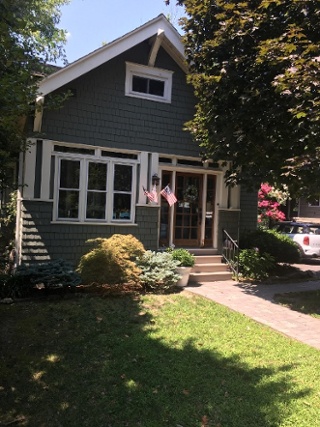 An R. Craig Lord Construction Company interior renovation has begun in Collingswood NJ.  This historic home is undergoing renovations for a new…