Cabinets are the essential element in your kitchen, they help you organize and store your kitchen accessories and provide workspaces. It's amazing how they have developed over the years, with a range of stains, colors, and sizes to satisfy any type of kitchen. We spoke with Skip Rudderow, owner of Main Street Cabinets, about what is trending in the cabinet industry and how to pick out the perfect cabinets for your kitchen.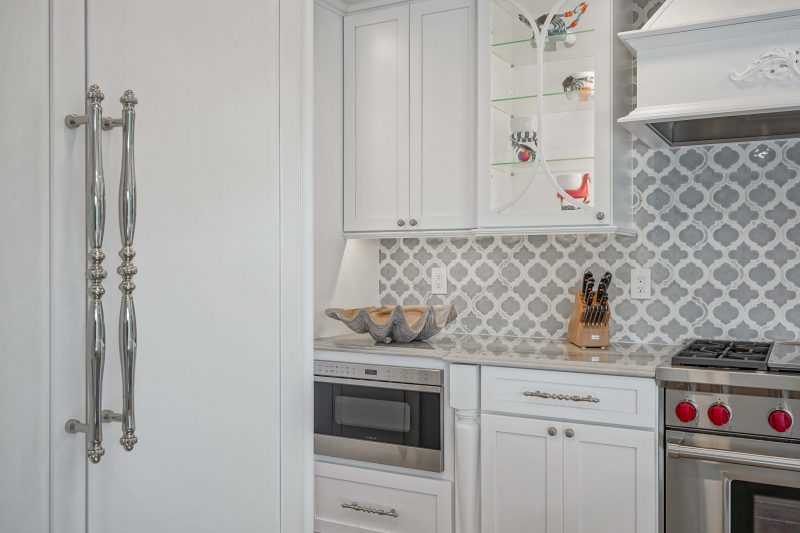 Skip found that the biggest struggle for homeowner's is when it comes to picking out the style and finish of their kitchen cabinets. White cabinets are considered a kitchen classic and will be in style for several years to come. The current trend is for transitional cabinets with clean lines and square edges. Skip feels, "A transitional look gives the home a fresh, updated feel, but respects the history of the home." This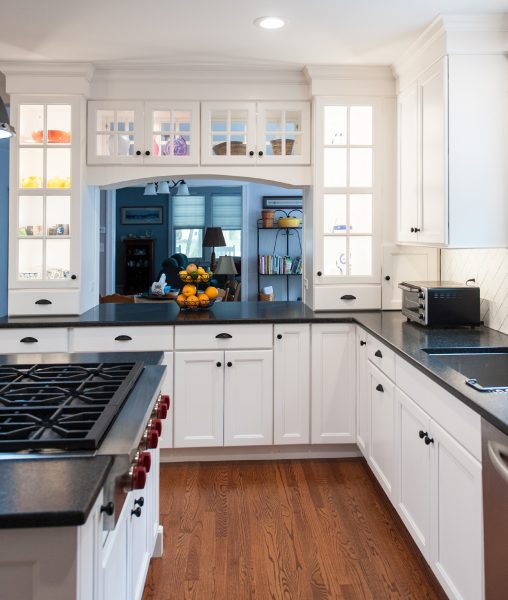 style seems to be popular among younger homeowners due to its balance between contemporary and traditional style. Their most popular cabinet door designs are inset doors. An inset cabinet door is most popular with historic homes to capture their traditional roots.
When working in tight areas, it's important to get the most out of that space. Skip informed us that corner cabinets can always be challenging; however, they offer pull out/roll out shelves allowing more storage and easier access to hard to reach areas. When asked how cabinets can affect the layout of the kitchen, he stated, "It starts with the homeowner. We listen to our clients input and how they use the space." It is key to communicate with the client to understand how they work in the kitchen to get an efficient design and layout. Skip and his team over at Main Street Cabinets work closely with all of their customers to figure out what works best for their lifestyle.
Kitchen cabinets can be overwhelming to choose from, but Skip has always been a great help in the decision process for us and our clients. If you're in need of a kitchen makeover and wish to upgrade your kitchen cabinets, give R. Craig Lord Construction Company a call!