What a fantastic day we had at Moorestown Day 2016! The day started with the annual run on Main Street and soon after the street was alive with the Moorestown community walking through the streets enjoying, music, friendship, and stopping to get to know some of the local businesses and restaurants.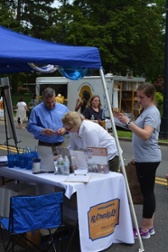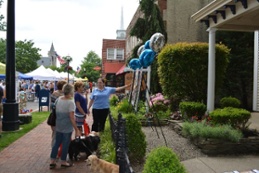 We enjoyed getting to know more folks who live in and around the town. And of course, thanks to our longtime clients and friends for stopping by to chat about their projects, share a laugh, and have a good time. Even two of our carpenters, Sang and John, got into the fun!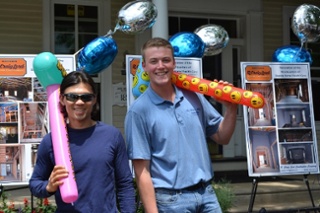 Our thanks to the planners and organizers of Moorestwon Day 2016, it was a great event!