Is this lockdown making you restless around the house and inspiring you to start some remodeling work? You're not alone! Spending so much time in your home during this lockdown is sure to spring some ideas to freshen up your space.
Working from home can be challenging, especially if you don't have the proper setup. We have noticed personally and second hand that our home offices aren't as ideal as we once thought. The home office is now one of the most used rooms for many families, whether it be parents trying to work from or children completing their schoolwork. Sharing this space with multiple people will require more space along with much more organization. New cabinetry with a built-in desk(s) can be extremely beneficial in organization and bring more eye appeal to the room.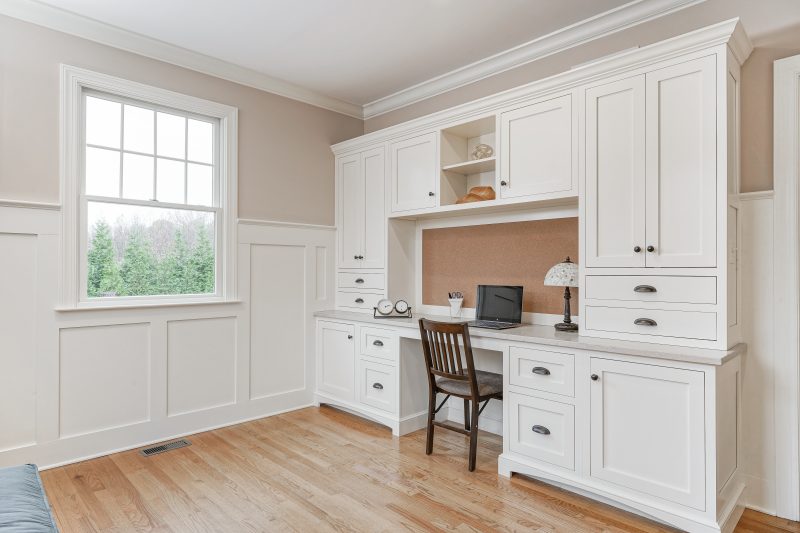 You may find yourself struggling to keep up with your daily workout routine as well. With the gyms abruptly closing, it has forced all of us to start working out in our homes. If you don't have the appropriate space or equipment, this can really impact your workouts. At home gyms can be highly valuable even post pandemic. Having access to a personal gym 24/7 gives you endless opportunities to workout on your own whenever it is convenient for you. Not to mention the monthly savings you will receive from not paying a gym membership!
With restaurants being closed for sit down meals, families are spending more time cooking and enjoying their meals at their kitchen or dining room table. Kitchens have always been a popular room for everyone in the house. Now with the whole family home constantly, you might be craving more space or a new design and layout to make the room more suitable and effective for your benefit. A kitchen remodel not only makes cooking more pleasant and enjoyable, but it even adds value to your home.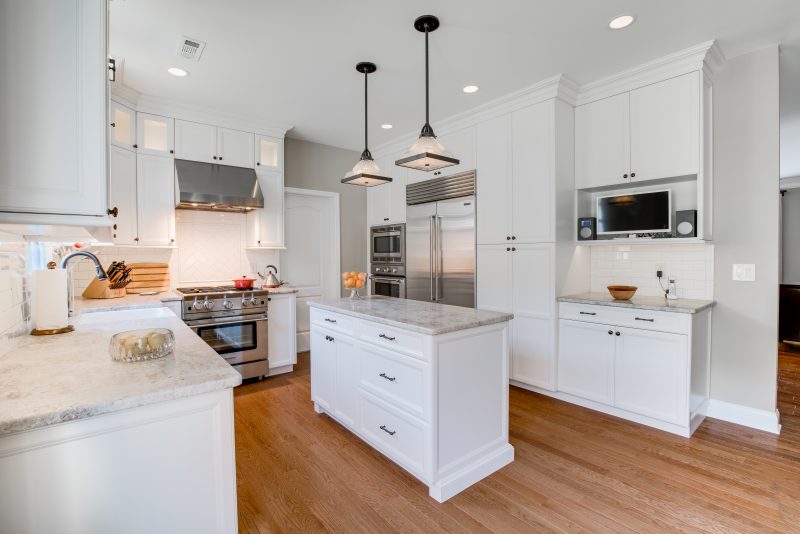 We are all anxious for the end of this quarantine and find ourselves daydreaming about the next projects to come. If any of these projects mentioned have triggered any inspirations of a remodel, please give R. Craig Lord Construction Company a call to start planning your remodel today!