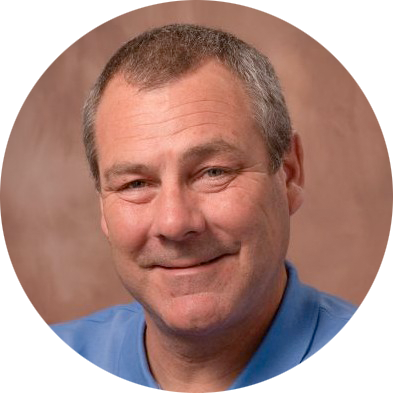 Home Maintenance Tips from Lead Carpenter Carl Tomforde
Patch Cracks in the Driveway
Small fissures and holes in asphalt can quickly expand into large gaps and potholes if snow and ice get into them.  Wait for a mild day; tar-like asphalt repair products work best when pliable. Clean out loose debris in the hole, and ensure the surface is dry. Using a caulk gun, inject blacktop asphalt filler and sealant into the opening. Use a wood craft stick to tamp the sealant level.  Keeping on top of minor cracks can save you from resurfacing the whole driveway.
Beef Up Insulation in an Unfinished Attic
Pop your head up in the attic and check insulation levels.  If insulation is level with or below the ceiling joists, consider adding loose fiberglass or cellulose, evenly over existing batts.  You may want to contact a professional to do this.
Clean Out Gutters
Your roof's drainage system annually diverts thousands of gallons of water from your house's exterior and foundation walls. That's why it is so important to keep this system flowing smoothly. Clogged gutters can lead to damaged exterior surfaces, a damaged foundation, and water in your basement. Seasonal cleaning out of debris from the gutters is important to avoid damage.  Another option could be the addition of mesh guards to keep debris from returning.
About Carl Tomforde:  Carl is a second-generation builder and if you have spent any time on the North Shore of Long Island you may have seen some of his work. He joined R. Craig Lord Construction Company in 2014 and has over 40 years in the industry. Carl runs a well-organized job and has an attention for detail.