Happy New Year to all of our R. Craig Lord followers!
We would like to thank everyone that participated in our Holiday Drive this year! We had an amazing turnout and were able to donate $800 worth of toys and supplies for the Michael J Doyle Field House along with $800 of donations.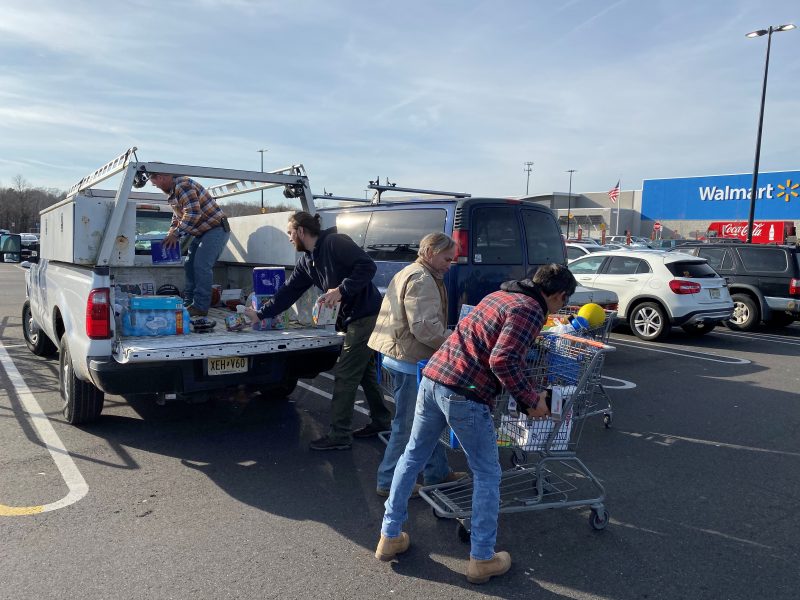 We spent an afternoon shopping with all of our carpenter's for toys and crafts for the children at the Fieldhouse. We love lending a helping hand to the Heart of Camden and look forward to this event every year! We were able to fill one of our work trucks up with plenty of water and gifts for the children.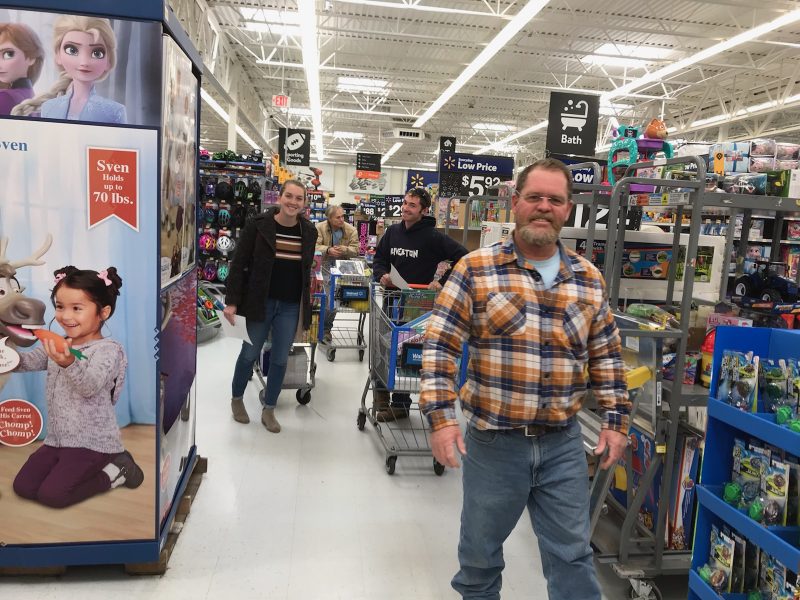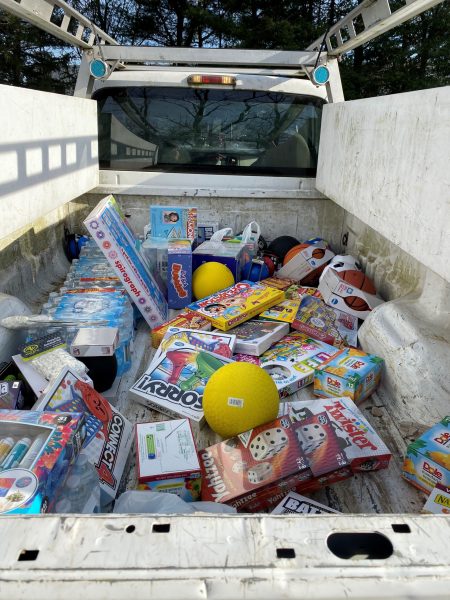 Thank you again to everyone who helped make a donation or dropped off gifts! We wouldn't have been able to do this without you! Happy New Year!