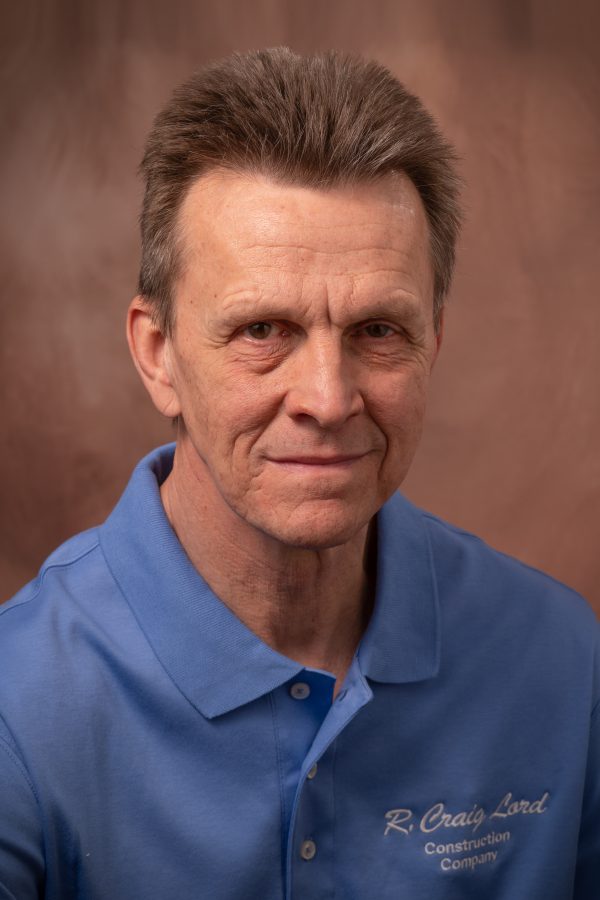 Home Maintenance Tips from R. Craig Lord Construction's Lead Carpenter Gary Wuchter
Reverse your ceiling fans in winter. If your ceiling fan has a reverse switch, use it to run the fan's blades in a clockwise direction after you turn on your heat. The fan will produce an updraft and push down into the room heated air from the ceiling (remember, hot air rises). This is especially helpful in rooms with high ceilings.
Conduct a safety check. Smoke alarms and carbon dioxide detectors need to be checked regularly and batteries changed.
Cleaning your Chimney flue. There isn't a set rule of thumb on how often to clean your chimney and that is often a reason why homeowners can forget about it—because it isn't a regularly scheduled task. The problem occurs when creosote forms in the lining of your chimney and as it builds up, can increase the risk of a chimney fire. So, ere on the side of caution and if it has been awhile, consider scheduling a cleaning with a certified company.