By: John Mayer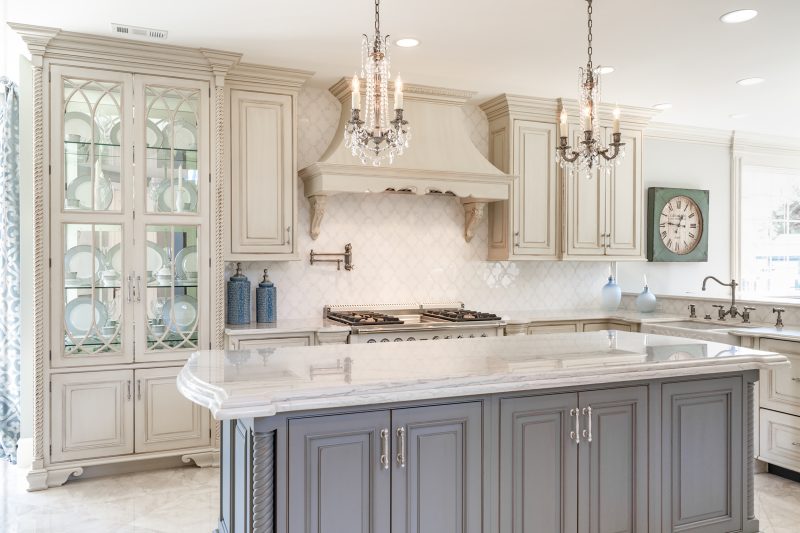 The desire for home renovations is really your life saying, "Hey, I need change."
Maybe the now teenage kids would love a game room to hang out with friends. You need a mother-in-law suite to make sure you can care for Mom. Or, your Kitchen was fine when you moved in, but now that your house has become the entertaining hub for the holidays, you could benefit from having a more open floor plan or more storage…
Many of our clients know the project they want, but need help in re-
imagining their space and finding solutions for the challenges they face in their home. We often work with the original footprint of the house and reconstruct areas in a way that help homeowners enjoy their home in new and efficient ways.
To deliver on our client's vision for their renovation, we work collaboratively with them to ensure the project meets all of their needs. Know that we are going to need your ideas and an understanding of your lifestyle.
Here are some questions we ask our clients to consider as we start to plan together;
For a kitchen renovation, we ask such questions as: how much cooking do you do, how many people do the cooking, what types of storage do you need, are there children to consider, how tall are the people who live there so they can grab the cereal bowls without a step ladder, what are must have's, what don't you want, and more….
What are the traffic patterns for the space?
Do you have a timeline for the renovations to begin?
Do you have a deadline for when they need to be completed?
Do you have a budget in mind?
What are your overall expectations of us and our work?
Whether you want a glorious new Bathroom, a breathtaking Sunporch, a Basement transformation or a more spacious Kitchen, the best way to get the renovation you want is to start the conversation. We are experts at re-imagining space, whether it's a fairly new home or an older one.
R. Craig Lord has been exceeding our clients' expectations for nearly 40 years.
Call us today to get started on your project. Your life is calling you to do it.