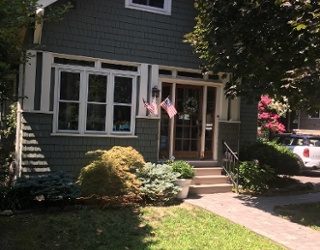 An R. Craig Lord Construction Company interior renovation has begun in Collingswood NJ.  This historic home is undergoing renovations for a new…
read more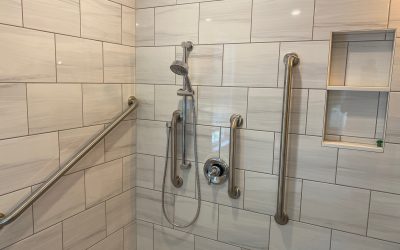 Whether you or a loved one find that your bathroom isn't functioning to your ability anymore, or even desire to age in place, an ADA (Americans with Disabilities Act) Bathroom is your best solution. This open space concept for a bathroom is the perfect design for...
read more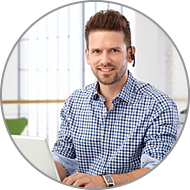 Talk with an expert
Speak with a kitchen expert who can help you determine the right choices, and help you create your perfect dream kitchen now.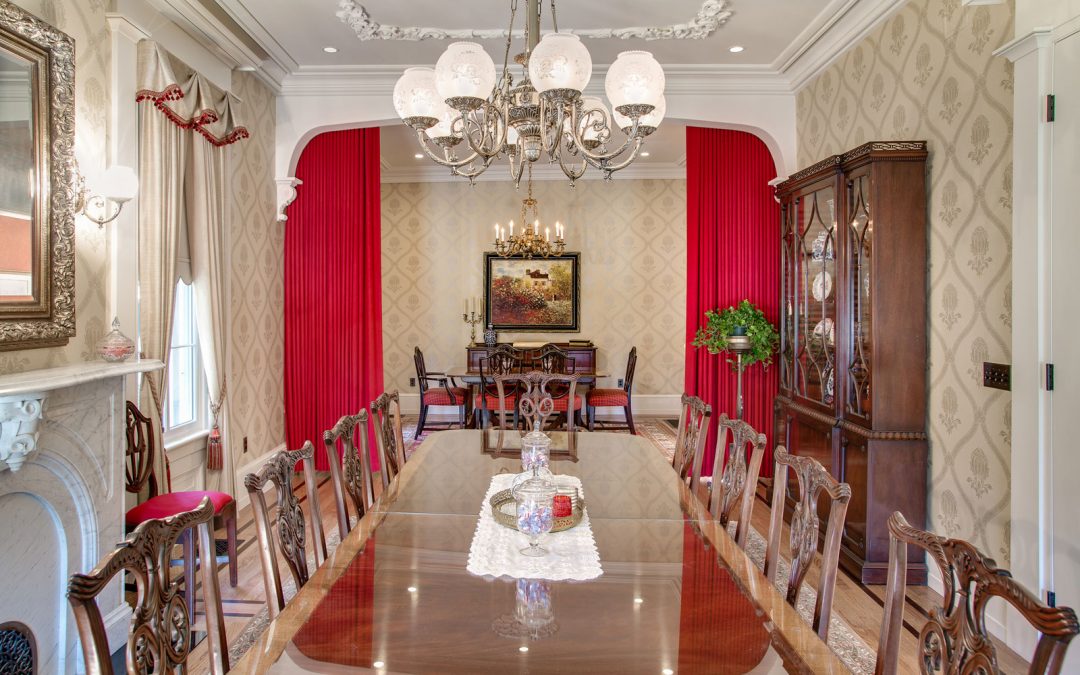 A holiday reminiscent of the 1850's is featured on the Virtua Cook's Tour with the historical  renovation of the Bayada Home Health Care headquarters in Moorestown. As General Contractor on the renovation, the team at R. Craig Lord Construction is pleased that this...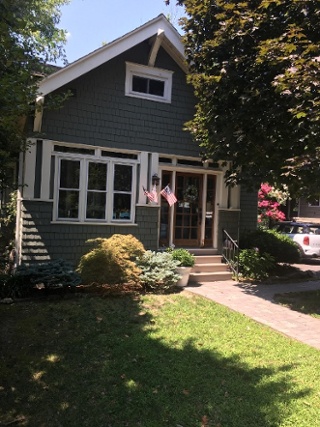 An R. Craig Lord Construction Company interior renovation has begun in Collingswood NJ.  This historic home is undergoing renovations for a new…