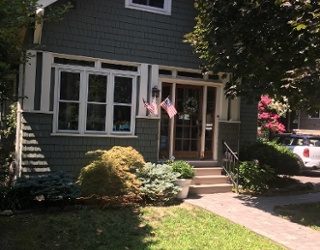 An R. Craig Lord Construction Company interior renovation has begun in Collingswood NJ.  This historic home is undergoing renovations for a new…
read more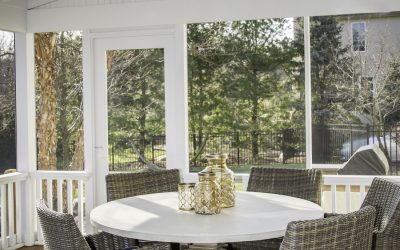 Do you have a beautiful outdoor oasis with little to no seating area? A deck is the perfect addition to your home to show off your garden and lovely landscaping. There are plenty of design options for decks that are sure to satisfy your needs. The traditional platform...
read more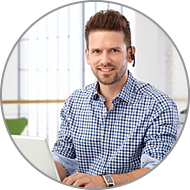 Talk with an expert
Speak with a kitchen expert who can help you determine the right choices, and help you create your perfect dream kitchen now.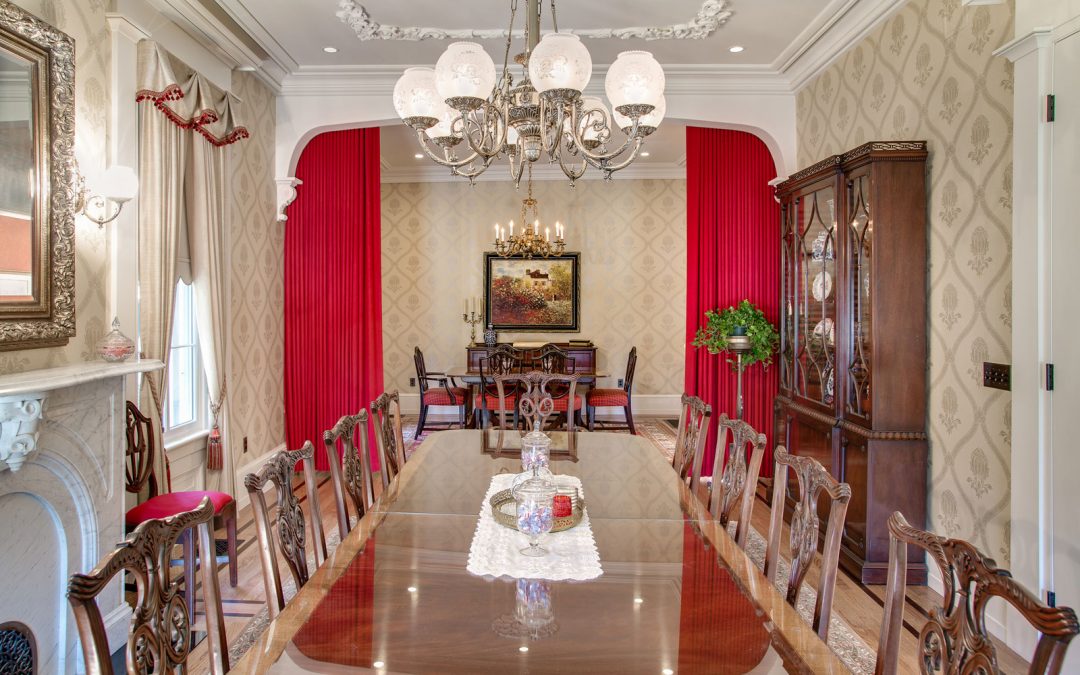 A holiday reminiscent of the 1850's is featured on the Virtua Cook's Tour with the historical  renovation of the Bayada Home Health Care headquarters in Moorestown. As General Contractor on the renovation, the team at R. Craig Lord Construction is pleased that this...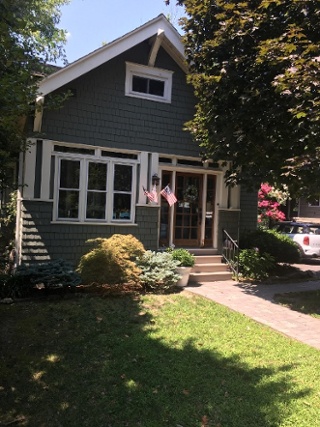 An R. Craig Lord Construction Company interior renovation has begun in Collingswood NJ.  This historic home is undergoing renovations for a new…