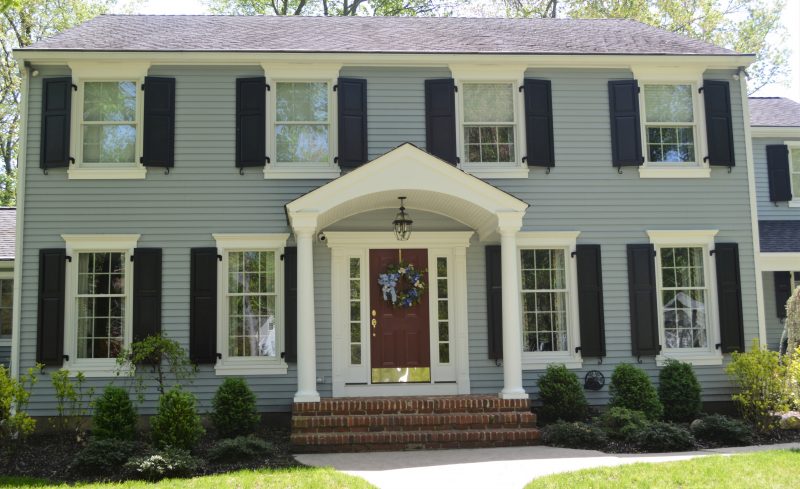 The final summer days of heat and humidity are upon us, and soon enough the leaves will be changing. With the fall season brings many opportunities for work on your house to prepare for the winter. Some people delay doing big outdoor projects in the summer to avoid the unbearable heat, leaving the fall season the perfect time to complete them.
Decks are most popularly used in the summer season. They've held several summer barbeques or late night campfires, leaving a fair amount of wear and tear in the process. It would be best to close the season with a nice pressure wash to remove all of the dirt and grime that can be left over. Followed by a resealing to make sure your deck can withstand the next colder weathering months until it is back in use.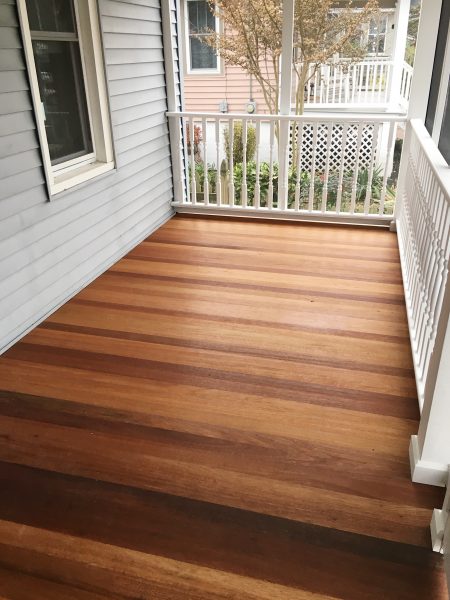 It's almost time to shut those windows to keep the cold air out! The fall is the prefect time to make sure not only your windows, but your doors as well are performing their job to the fullest. If you feel cold air sneaking through them or have noticed frost and condensation on the glass, it's time for them to be replaced. Having energy efficient windows and doors are more beneficial to the homeowner in the long run because they will be paying significantly less on heating costs. Not to mention the added value to the house's curb appeal!
Maintaining and repairing your roof is an important project for homeowners. One small leak can go undetected and lead to a bigger leak and therefore a bigger problem. A miniscule roof leak can lead to a water-damaged interior if not diagnosed and fixed early on. We have found that the most efficient and effective way to keep your roof in its best condition, is getting an inspection in the fall so you can catch any potential issues before they become worse.
Last but certainly not least, you want to make sure that your gutters are working properly. Making sure your gutters are clean and unclogged before the winter is extremely important. If you noticed there might be some cracks in your gutters or downspouts, it would be wise to replace these before the winter. Having water leak that close to your house can cause long-term damage similar to a roof leak and should be addressed right away.
These are some of the most important and popular home renovations and repairs that a homeowner can do in the fall. The fall is the perfect time to fix any damage that might have happened in the summer, and also time to be preventative of anything that can happen in the winter. If any of these problems or repairs applies to you, be sure to reach out to R. Craig Lord to have them fixed!