Trust your local Design Build Remodeling Company to complete your Master Bedroom with a custom Master Bathroom Suite!
Nothing quite completes your Master Bedroom like adding a Master Bathroom Suite. Homeowners have been more inclined to add a Master Bathroom Suite to help create their own space separate from the rest of their family. It performs as a bathroom while also making you feel as if you're relaxing at a spa getaway. Perhaps you even need a bigger layout to share this space with your spouse. A double vanity will go a long way and make your daily routines a lot smoother for everyone. Start your mornings by planning out your day and outfit in your luxurious Master Bathroom Suite. Once your long day of work and/or shuffling the kids around is over, relax in your spacious tub or even a steam shower. The options are endless in a Master Bathroom Suite, and we are here to help you design your dream Master Bathroom Suite one step at a time.
Master Bathroom Suites involve many professionals and lots of planning. As a Design-Build firm, we as a team guide you through budget, planning, designing and final building for your Suite. Through several meetings we gather your needs and ideas and come up with renderings of what your build can look like. Careful planning from the beginning makes for a project built on time and on budget. We do it Right the First Time. Let our experience and expertise help you create a successful Master Bathroom Suite from the start.
Master Bathroom Suite Experts
Start your project off the right way – get in touch with us now.
Online contact and registration forms from
Wufoo
.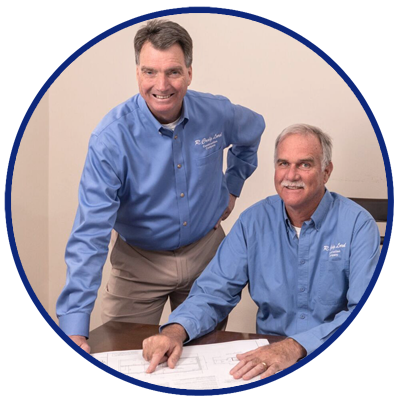 Talk with a Home Remodeling Expert
Speak with a home remodeling expert to plan your dream kitchen now.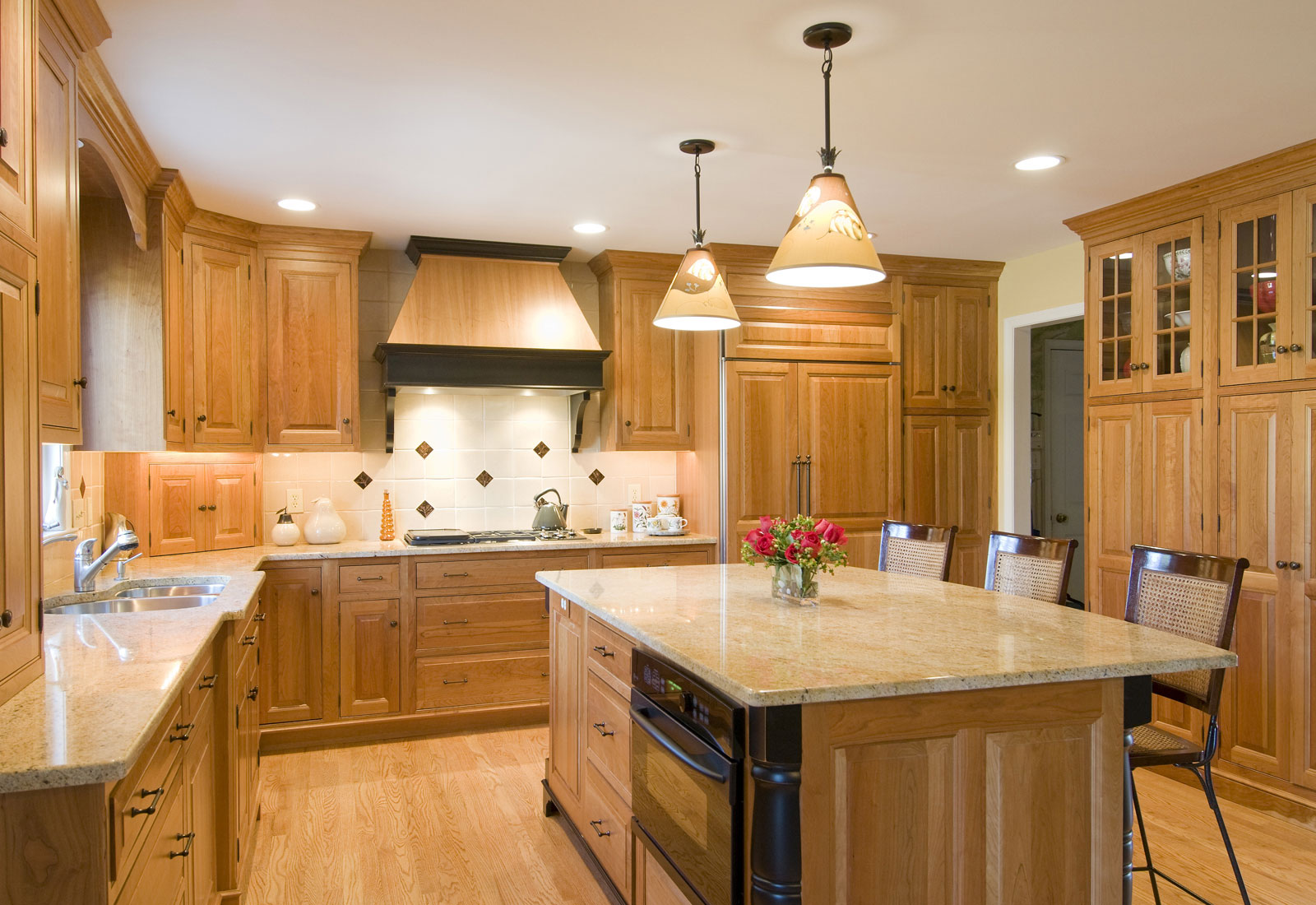 Very happy
Overall we were very happy. In particular, I would say we were very happy with the Lead Carpenter on our job. Overall it was a very good experience.
— Lucy and John T. – Moorestown, NJ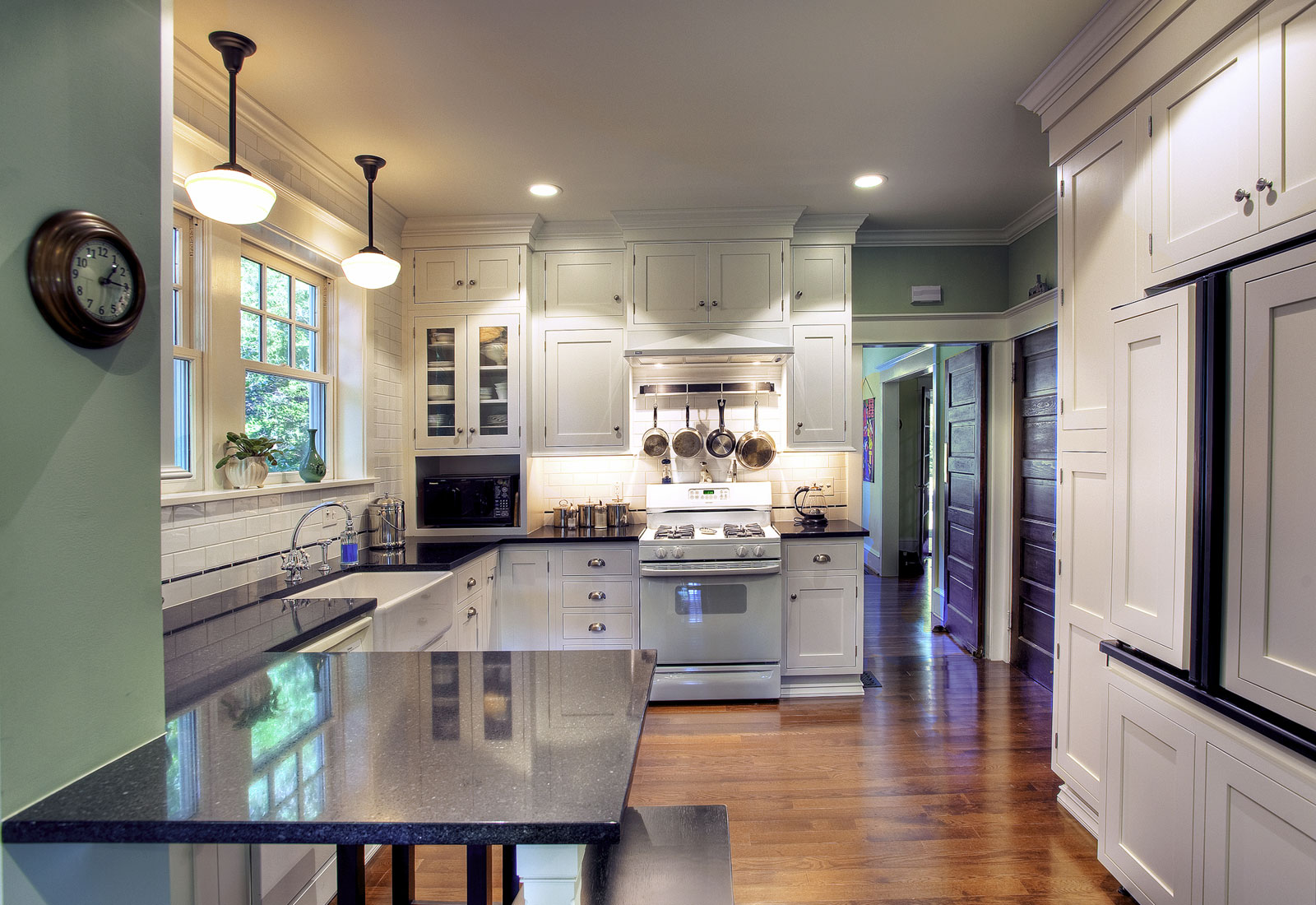 A very trustworthy company
We have used R. Craig Lord for a major renovation and minor ones. They are a very trustworthy company with highly skilled craftsmen and excellent customer service.
— Tim and Ingrid W. – Riverton, NJ
Our clients have a lot to tell you about what it's like to work with R. Craig Lord Construction, Read more in  REVIEWS