R. Craig Lord Construction Company is a national award-winning Design Build firm located in Moorestown, NJ. Founded in 1980 the company has built a reputation for quality workmanship, a positive customer experience, and stunning remodels delivered on time and on budget. Learn more >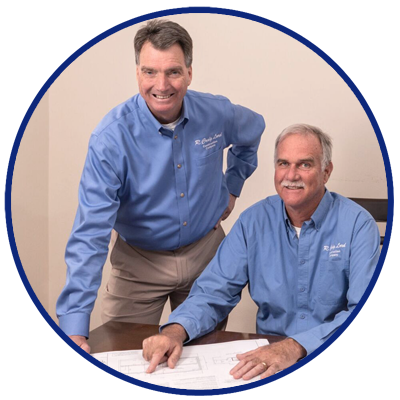 Talk with an expert
Speak to our Design Build experts to help you create your perfect dream remodel.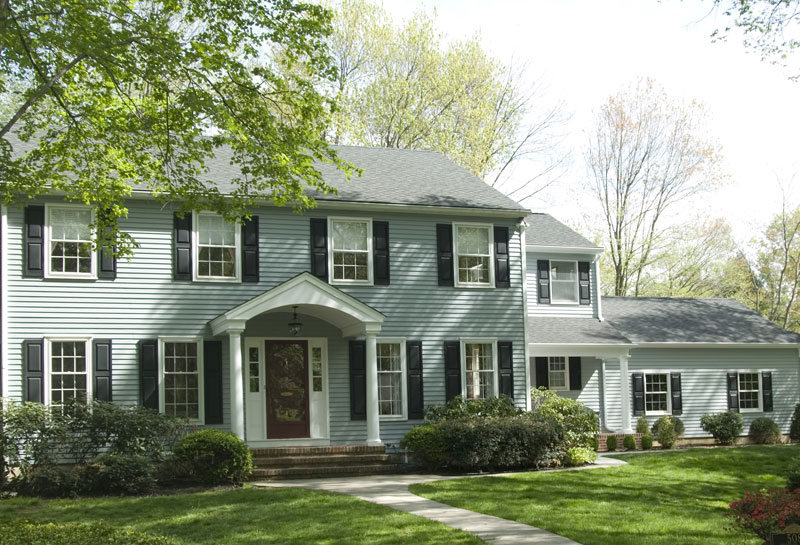 Many homeowners have the intention of staying in their homes for many more years and just want it to feel fresh and current again. With a Curb Appeal Update, we can update your home so it does indeed look like it's brand new. We can replace elements that are worn with...
read more
WHY R. CRAIG LORD?
From the first meeting through to the last day on the job we provide a full-service remodeling experience that makes your dream project a reality. By combining architecture, design and construction, you get the best of both worlds; a beautiful professional design, an accurate, affordable construction budget and a well-run job completed on time and on budget. learn more >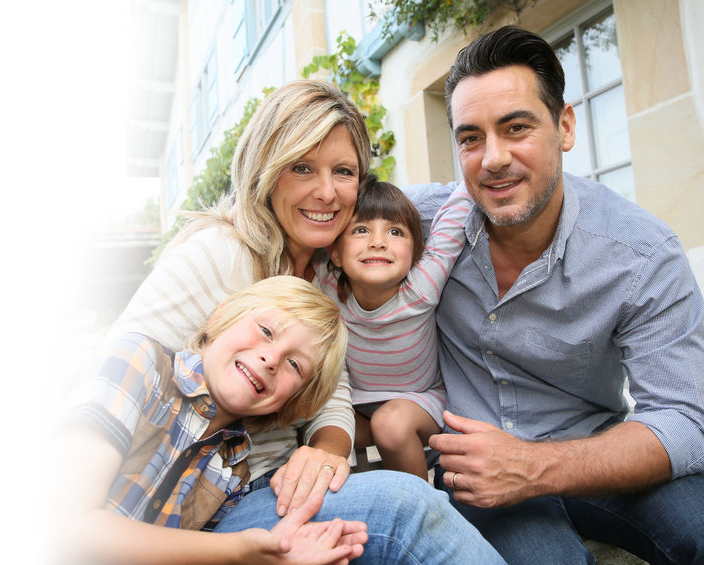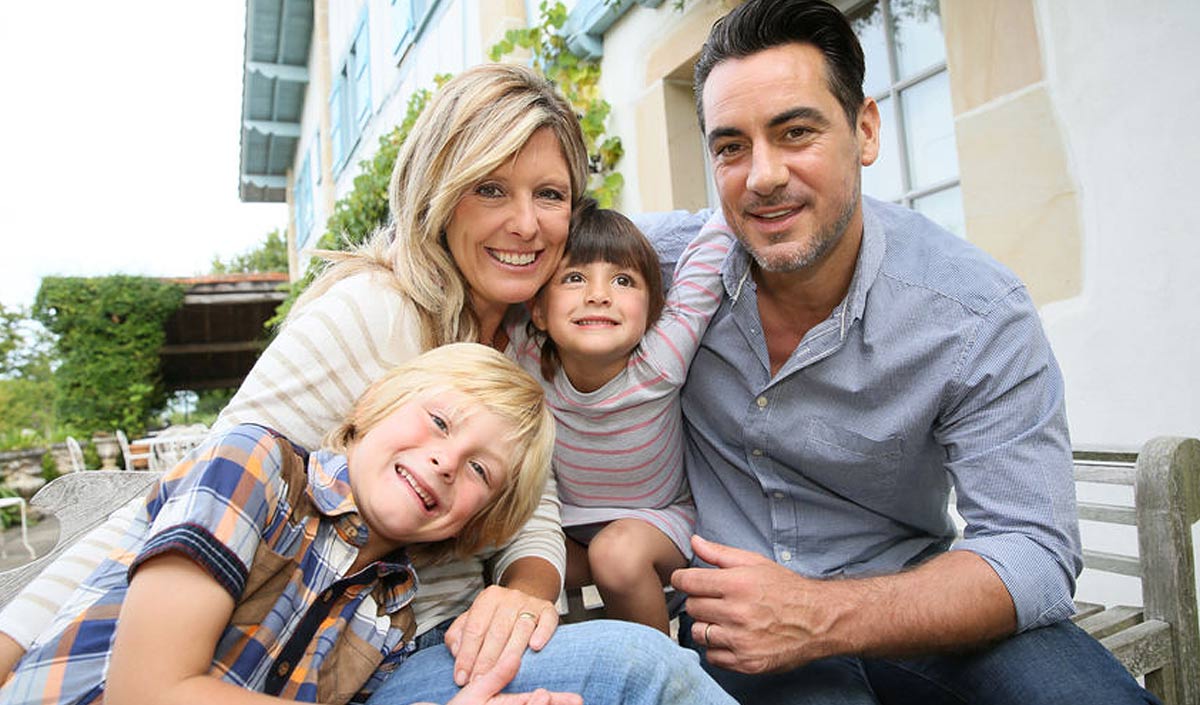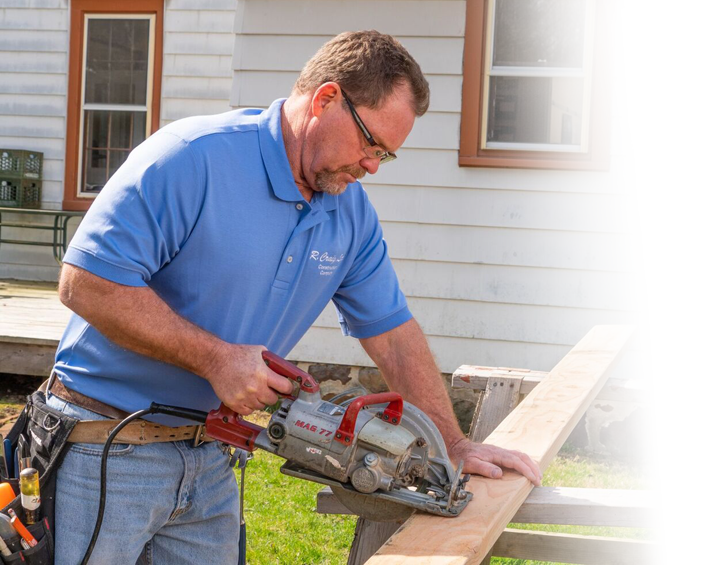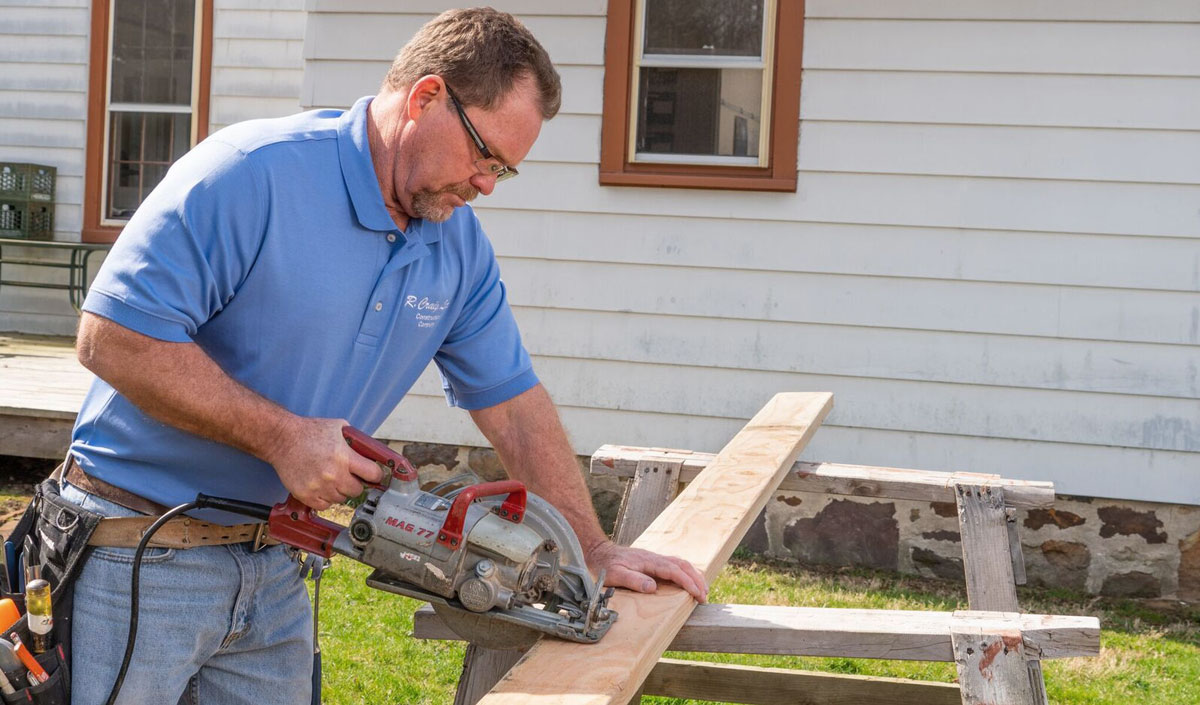 SUPERIOR SERVICE
Your home is a special place and that's why we provide a level of service unsurpassed in our industry. Our Lead Carpenter process ensures on-site supervision at all times and a single point of contact performing work on your home so you have the best quality work and have peace of mind that your home is kept secure. learn more >

I get so many compliments
I couldn't have asked for a more professional group. There were no delays, the crew was neat and I felt my input was really appreciated. It was so reassuring to know that things were going to be done correctly and to my specifications. We will definitely use them again for future projects. I get so many compliments on all their work.
— Matt and Donna B. – Moorestown, NJ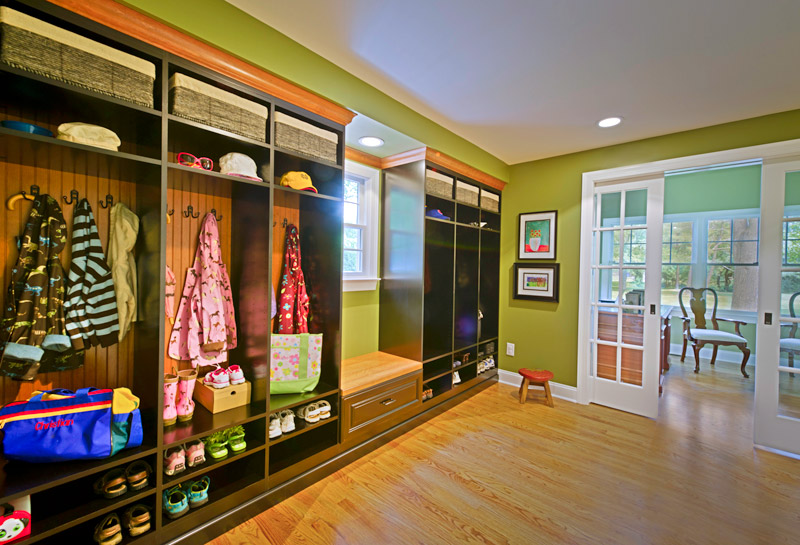 A+ all the way around!
Everyone employed by R. Craig Lord Construction is courteous, professional and really good at what they do! A+ all the way around!
— Tamara and Stephen T. – Moorestown, NJ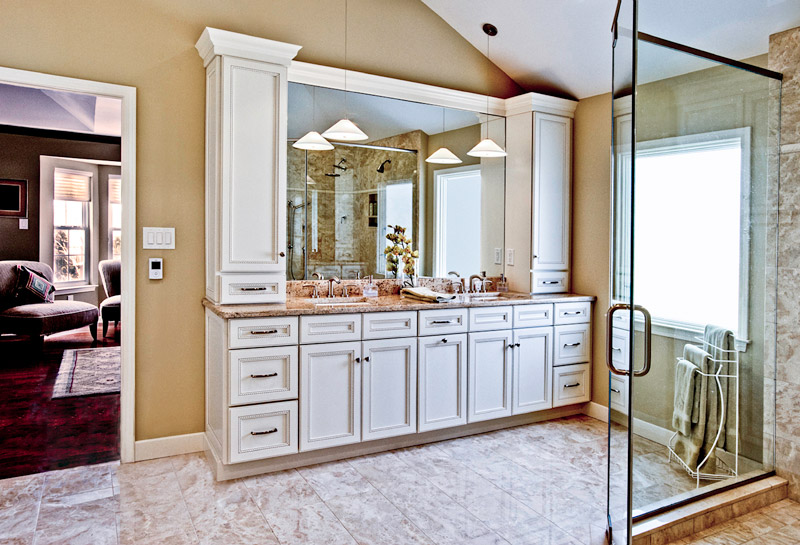 The overall experience was the best
The Lead Carpenter who worked on our job was exceptional. We had daily contact which kept the job moving smoothly and kept me on track as well. The overall experience was the best and we are enjoying the final product immensely!
— Diane H. – Mount Laurel, NJ
Our clients have a lot to tell you about what it's like to work with R. Craig Lord Construction, Read more in  REVIEWS