Trust your local Design Build Remodeling Company to bring your dream kitchen to life!
Kitchens – Forever the heart of the home. It is not uncommon for people to feel they have outgrown this space. Whether it has been used as extra office space or doubled as a classroom, it still retained its main function as a kitchen. Homeowners have been more inclined to renovate their kitchen this year to become a multifunctional area. Updating and redesigning the layout of your kitchen space has many benefits such as a refreshed look, improved function with new layout, optimal storage, entertain more guests, improved lighting and of course increased value to your living and your home. 
Who better to trust to design and build the kitchen of your dreams than your trusted local construction company that has been doing this for over 40 years! With a team of well skilled carpenters and the 3D technology, we can handle any remodel all under one roof. The advantages of our design-build process allows us to show our clients what their future space can look like through a 3D model while establishing and designing a project that can be built within their budget. Through several meetings you become part of the team in the decision-making process. It is important to have a successful and accurate design build project in order for your remodel to run smoothly and replicate your vision. The Design Build process has single point responsibility, fosters open and transparent communication and in the long run a faster project delivery, all within an established budget. 
We do it Right the First Time. Let our experience help you create a successful remodel from the start.
Kitchen Remodeling Photos
Kitchen Remodeling Experts
Start your project off the right way – get in touch with us now.
Online contact and registration forms from
Wufoo
.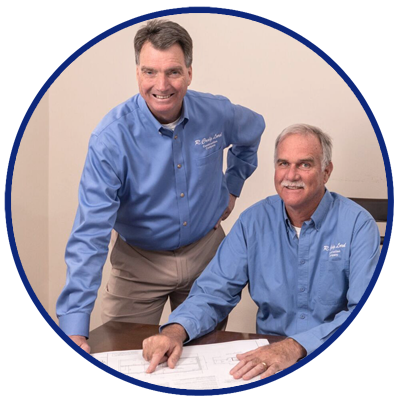 Talk with a Kitchen Expert
Speak with a kitchen expert to plan your dream kitchen now.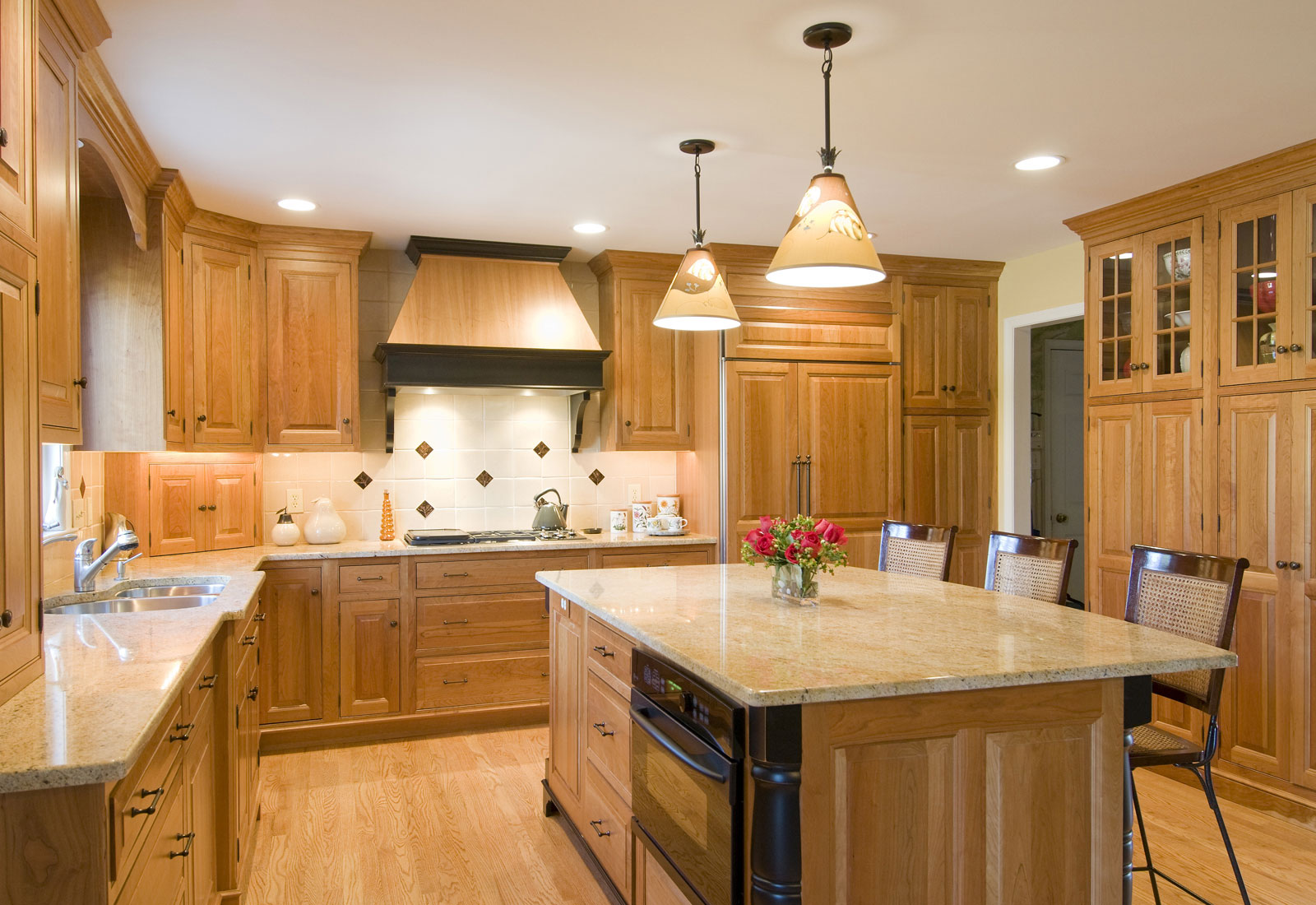 Very happy
Overall we were very happy. In particular, I would say we were very happy with the Lead Carpenter on our job. Overall it was a very good experience.
— Lucy and John T. – Moorestown, NJ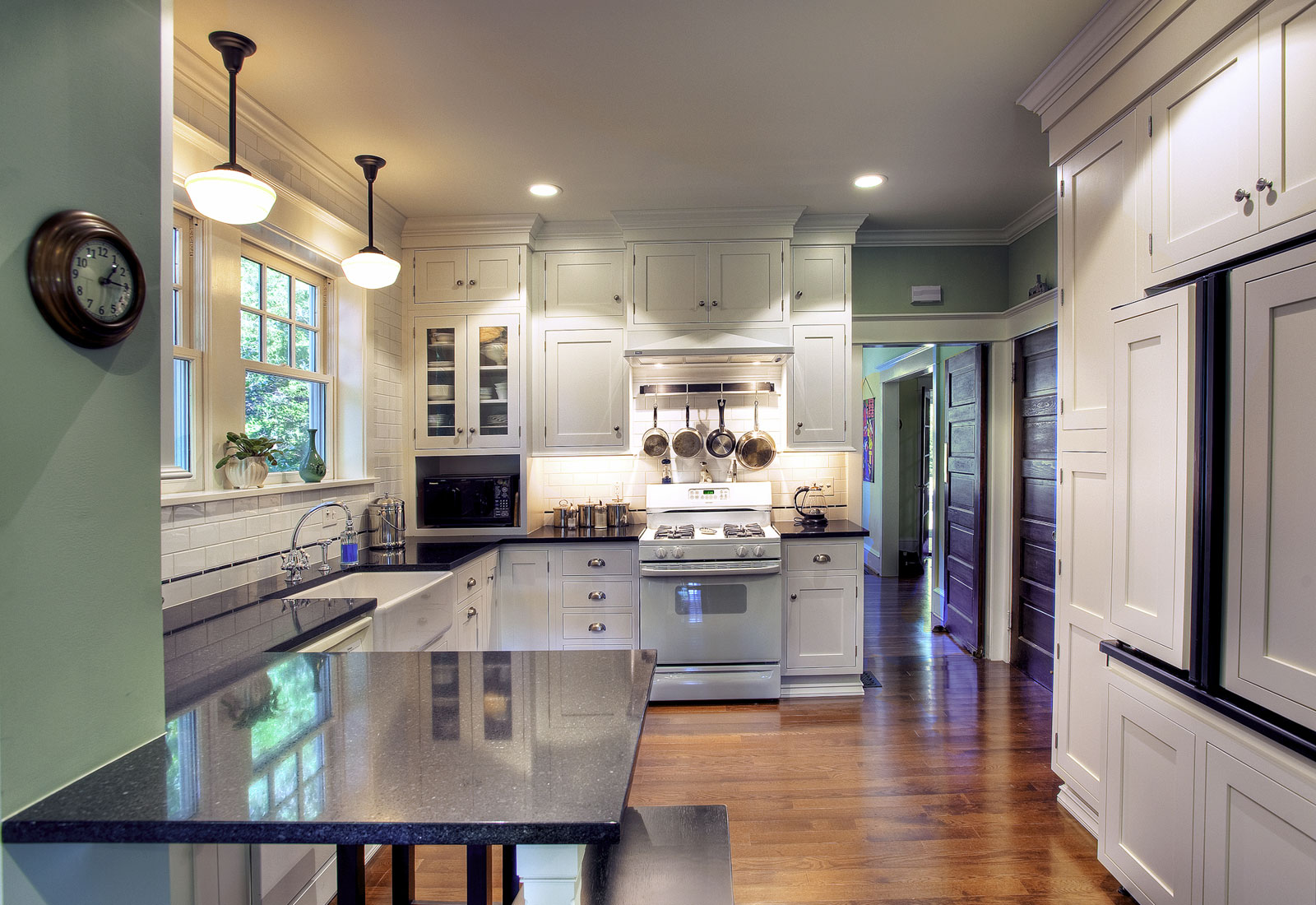 A very trustworthy company
We have used R. Craig Lord for a major renovation and minor ones. They are a very trustworthy company with highly skilled craftsmen and excellent customer service.
— Tim and Ingrid W. – Riverton, NJ
Our clients have a lot to tell you about what it's like to work with R. Craig Lord Construction, Read more in  REVIEWS