Trust your local Design Build Remodeling Company to expand your living space and make the most out of your custom Home Addition!
Outgrowing your space but not ready to leave the neighborhood you love? A Home Addition is sure to solve your problem! Not to mention, the added resale value to your home along with increasing your comfort of living. With this project, you undertake designing a whole new part of your home to your taste and standards. A Home Addition is assured to offer more space and privacy for you and your growing family. The most common additions are expanding your home into the back of your yard or adding another floor to your home. A home addition is no small job, but we can assure you it's worth it in the long run.
Additions involve many professionals and lots of planning. As a Design-Build firm, we as a team guide you through budget, planning, designing and final building for your Addition. Through several meetings we gather your needs and ideas and come up with renderings of what your build can look like. Careful planning from the beginning makes for a project built on time and on budget.
We do it Right the First Time. Let our experience and expertise help you create a successful Home Addition from the start.
Home Addition Experts
Start your project off the right way – get in touch with us now.
Online contact and registration forms from
Wufoo
.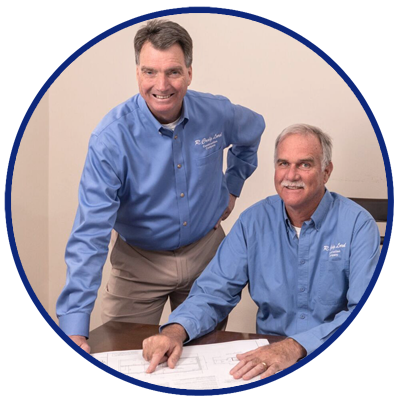 Talk with a Home Remodeling Expert
Speak with a home remodeling expert to plan your dream kitchen now.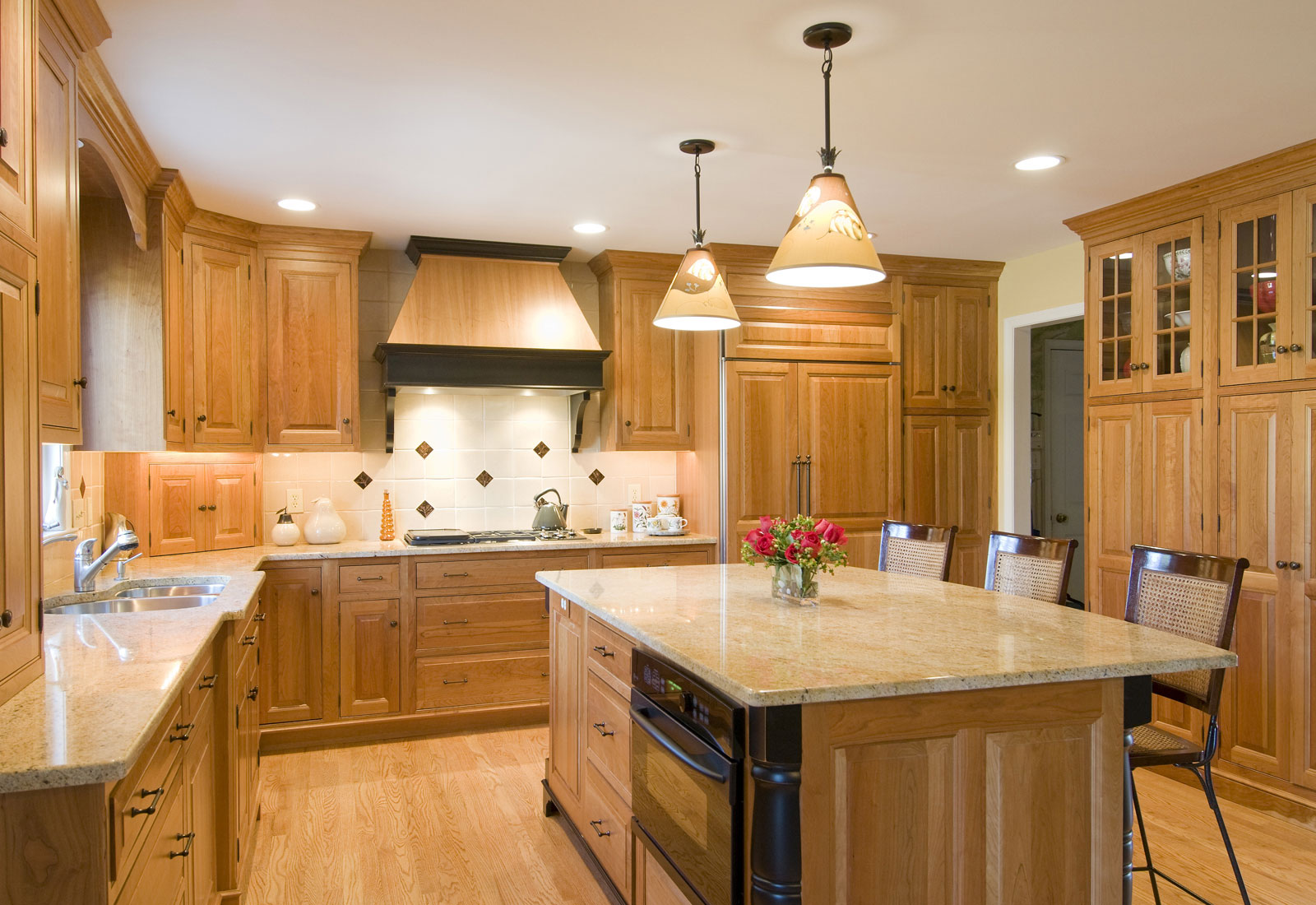 Very happy
Overall we were very happy. In particular, I would say we were very happy with the Lead Carpenter on our job. Overall it was a very good experience.
— Lucy and John T. – Moorestown, NJ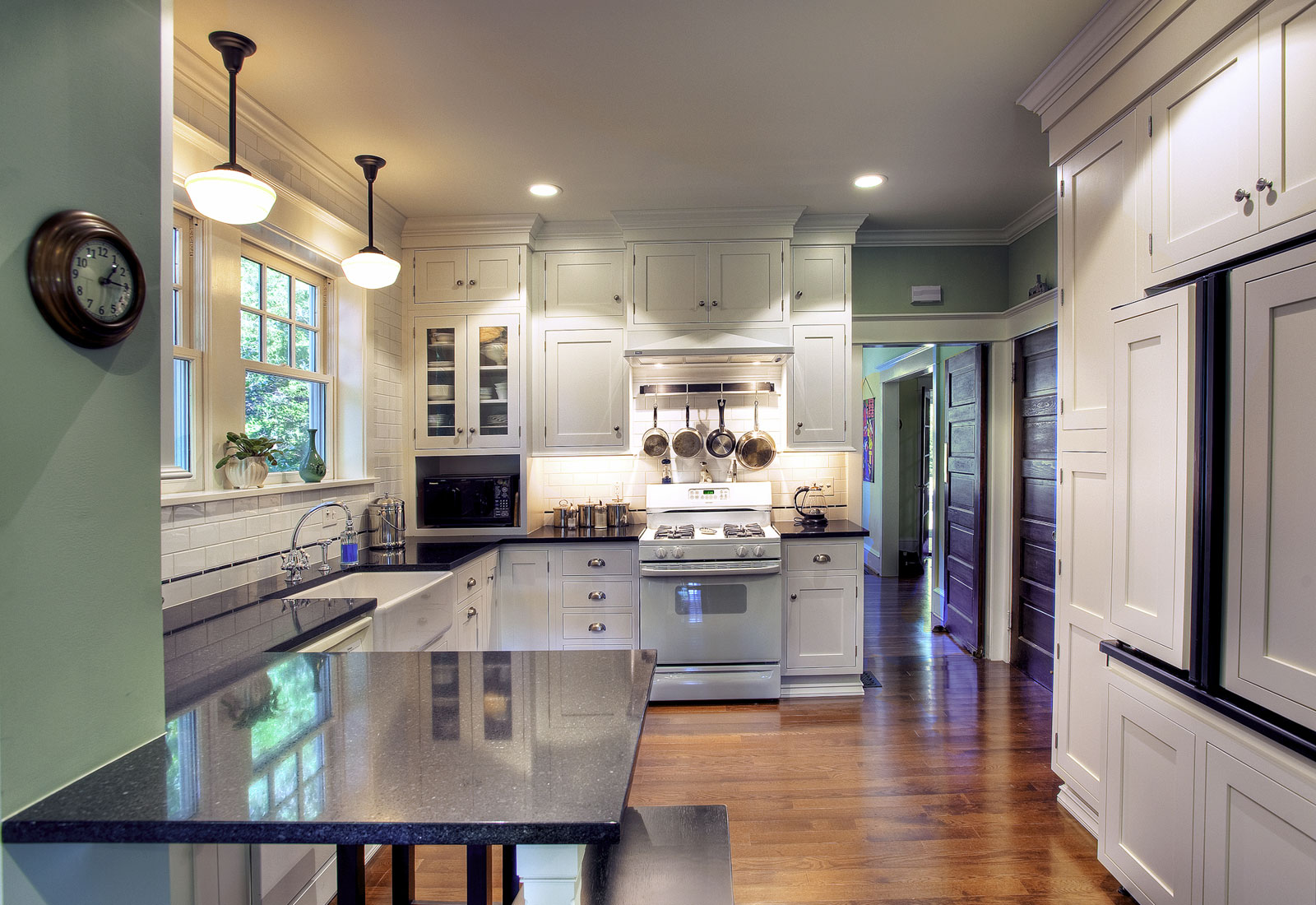 A very trustworthy company
We have used R. Craig Lord for a major renovation and minor ones. They are a very trustworthy company with highly skilled craftsmen and excellent customer service.
— Tim and Ingrid W. – Riverton, NJ
Our clients have a lot to tell you about what it's like to work with R. Craig Lord Construction, Read more in  REVIEWS