Mudrooms and Laundry Rooms
The Mudroom & Laundry room has become more important to the function of homelife, creating an organized space and alternate entry to keep the main home clean from debris being brought in from outside. Each remodeling solution is unique to the specific home as well as the homeowners needs. Some houses already have a space that just needs upgrading while others may need to convert an existing adjoining space to make a larger new room or expand the available space with an addition to the house. At R. Craig Lord Construction Company, we design these spaces thoughtfully creating both a functional and aesthetic room tailored to your needs and style.
Enjoy our Gallery photos and contact us to discuss your project.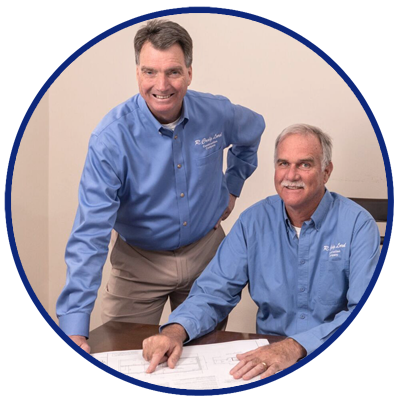 Talk with an Expert
Speak with an expert to plan your mudroom or laundry area now.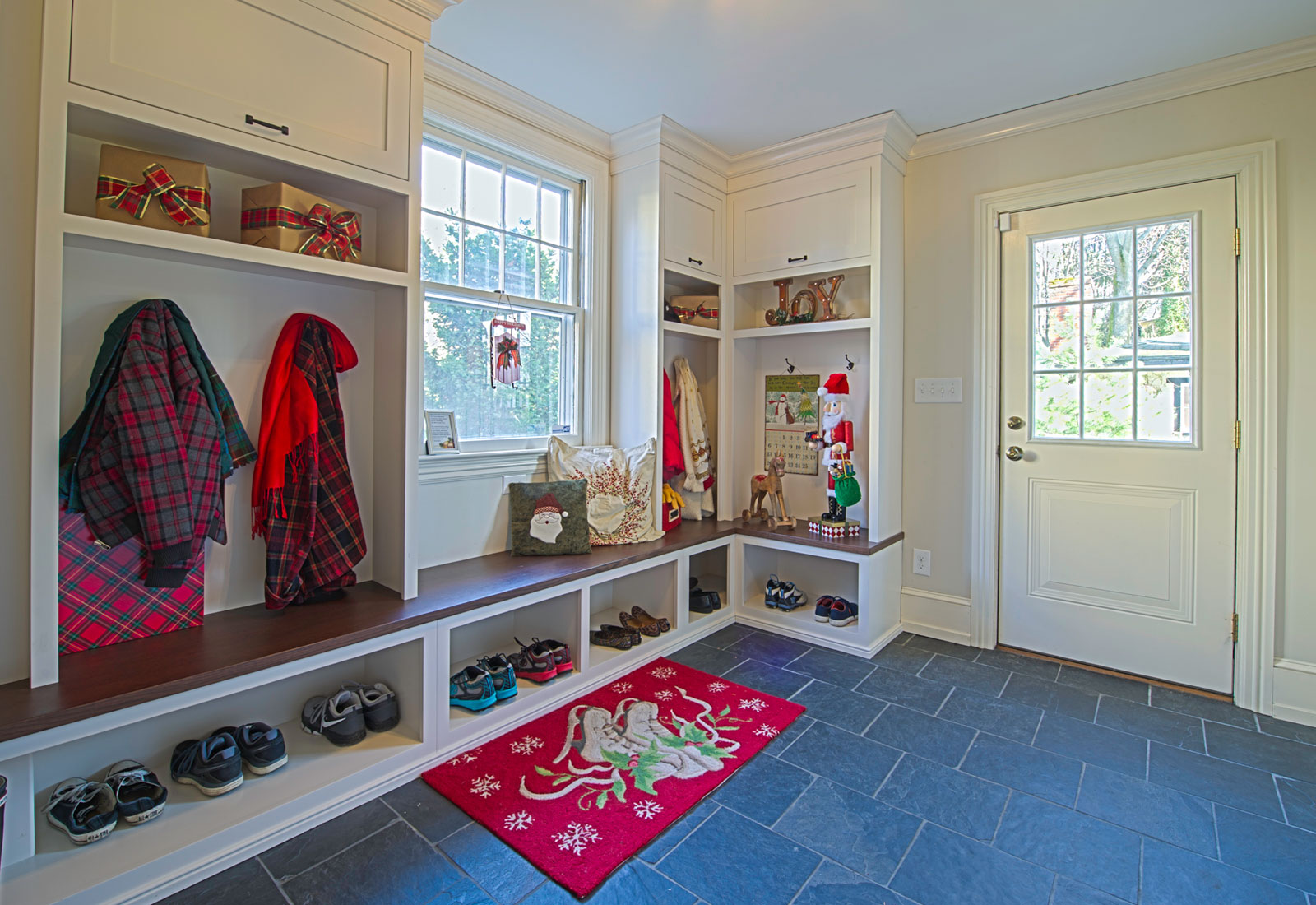 Everything was great!
Everything was great! We thoroughly enjoyed working with R. Craig Lord Construction.
— Michel M. & Catherine B. – Moorestown, NJ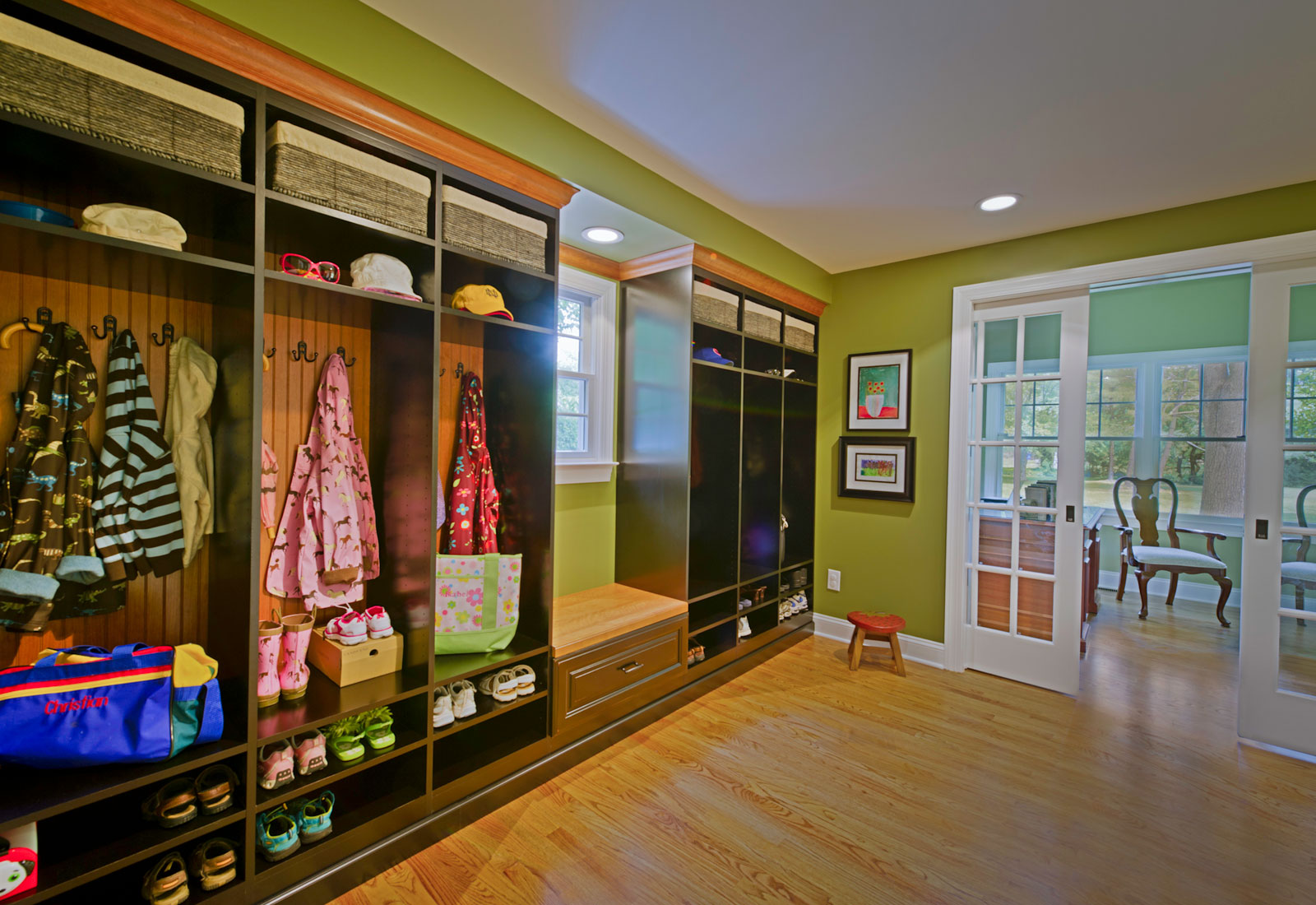 A+ all the way around!
Everyone employed by R. Craig Lord Construction is courteous, professional and really good at what they do! A+ all the way around!
— Tamara & Stephen T. – Moorestown, NJ
Our clients have a lot to tell you about what it's like to work with R. Craig Lord Construction, Read more in  REVIEWS