Construction and Remodeling Awards
R. Craig Lord Construction Company Wins National Chrysalis Award
In 2017, R. Craig Lord Construction took home the highly coveted National Award for Commercial Renovation. "To win a national award in this highly competitive category is quite an achievement," says Ken Kanline, Director of the Chrysalis awards. This prestigious National Award recognized the historic rehabilitation and conversion of an1858 Greek Revival Italianate wood house located on Main Street, Moorestown, into a corporate headquarters. The goal of the homeowners was to impeccably and accurately restore the home to its original grandeur while creating a functional work space for their corporate headquarters.
View the National award online at https://www.chrysalisawards.com/remodeler/R-Craig/index.html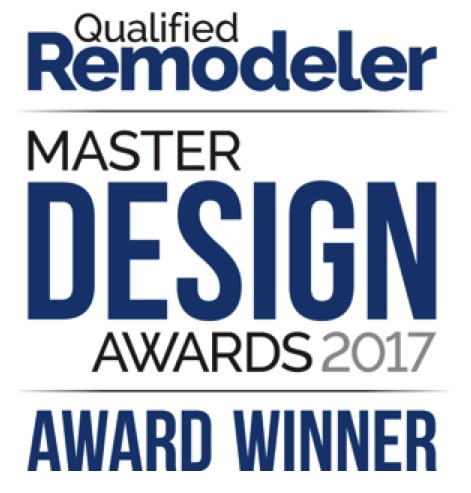 National Master Design Award – Historic Renovation
R. Craig Lord received the prestigious National Award for a historic renovation of a Gothic Italianate home built in 1850 in Moorestown, NJ. The Master Design Award sponsored by Qualified Remodeler highlights innovative design solutions that helped to produce exceptional remodeling projects. For more information on our winning project visit the project article, award site, or our blogs.
View the National award online at http://www.qualifiedremodeler.com/204128/2017-master-design-awards-historic-renovation-2/
Historic Preservation Award New Jersey
Our clients, along with the entire team, were recognized by the state of NJ with the Historic Preservation award. The project, located in Moorestown, NJ was recognized for the importance of downtown revitalization and setting the highest standards in demonstrating how historic buildings can work for modern office facilities.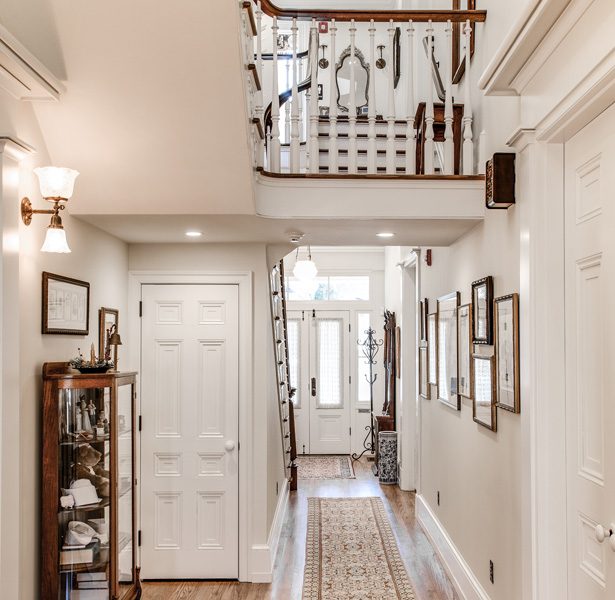 National, Regional and Best Project Chrysalis Awards
Craig Lord Construction Company has won eight Chrysalis Awards including National, Regional, and Best Project.

Chrysalis Awards won by R. Craig Lord Construction Company
2017 National Award Winner: Commercial Renovation
2014 Regional Award: Residential Interior
2006 Best Project: Sunroom/Conservatory
2005 Best Project: Kitchen Remodel
2004: Best Project: Residential Historical Renovation
2004: Special Award: Kitchen
2003: Special Award: Bath Remodel
2002: Category Winner: Best Finished Basement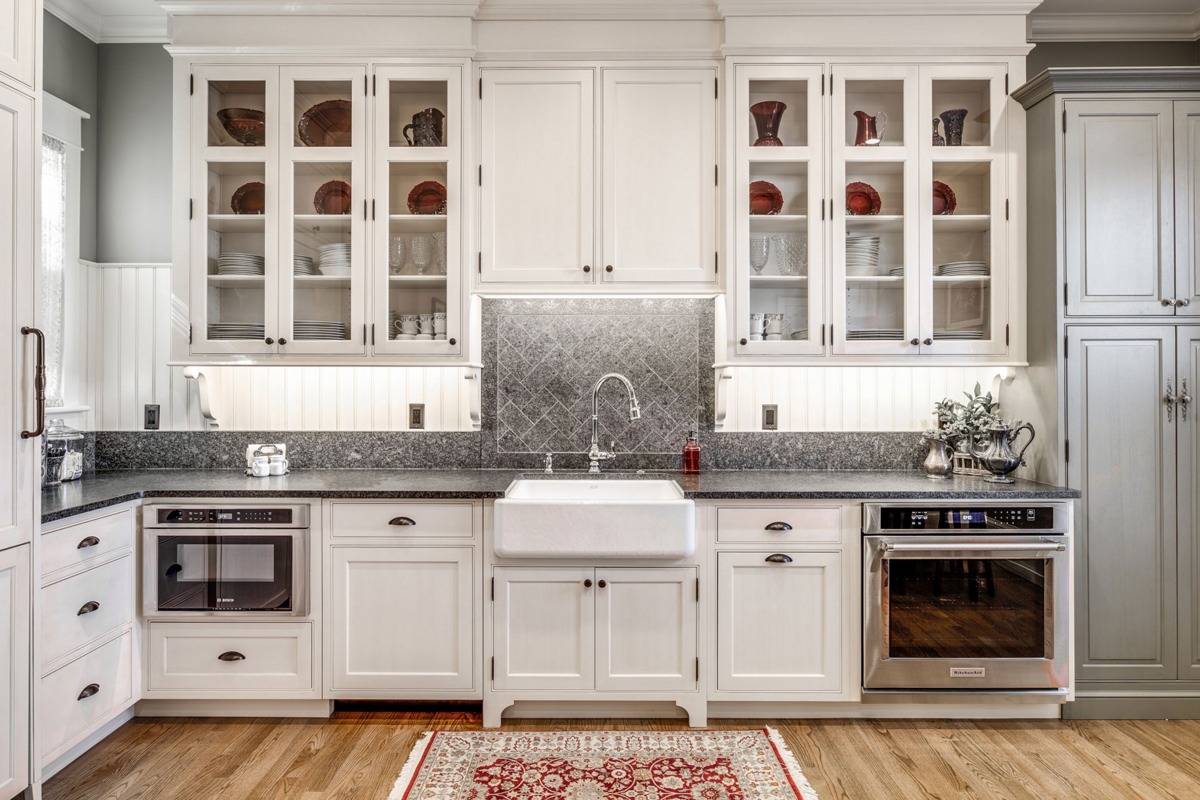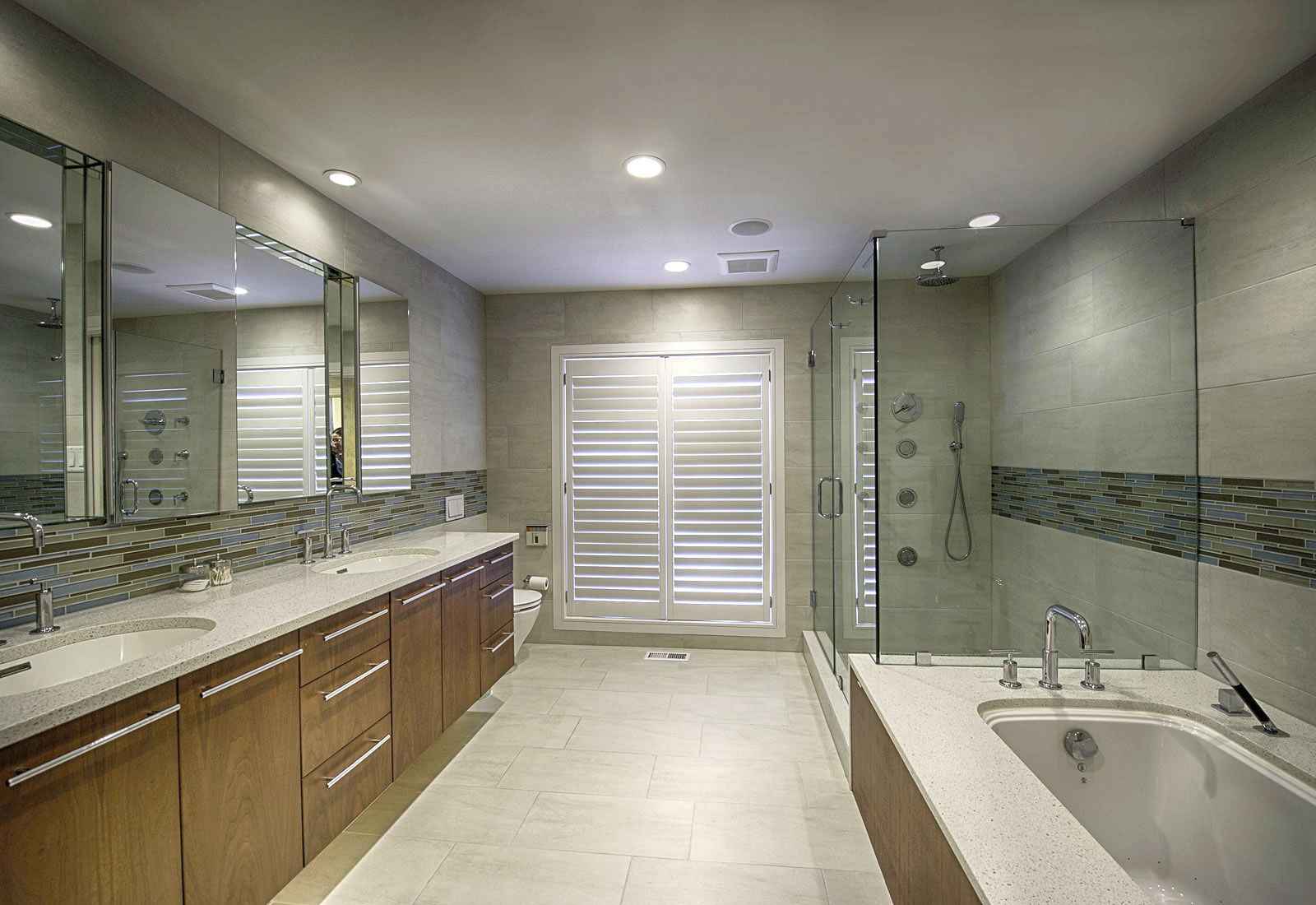 GuildMaster Award – 11th consecutive year!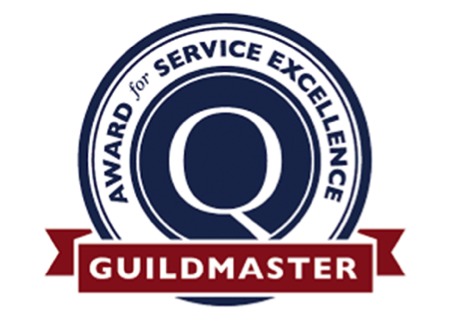 As GuildQuality "Guildmaster Award" winner year after year, R. Craig Lord Construction Company is recognized as providing exemplary customer service to their clients. Their clients rate the company 100% in expertise with similar high marks for communication, professionalism, organization, innovation, and quality construction. With their 11th consecutive award in a row, they have established their reputation as a reliable service provider in the remodeling industry. "We're very excited to receive this recognition," said Craig Lord of R. Craig Lord Construction Company, "particularly because it is based upon actual client surveys of our projects. Since 1980 we have worked hard every day to deliver a high level of client service. It's gratifying to have them recognize our efforts to deliver those values in every project we do."
Awarded 11 consecutive years.
Best of Houzz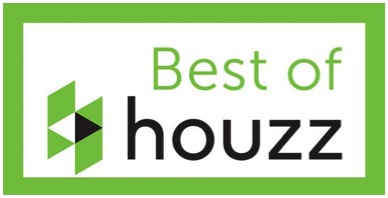 Houzz presents the Best of Houzz winners for Design and Customer Service. This prestigious award highlights the top-rated home improvement professionals and the most popular home designs. R. Craig Lord Construction Company has received six Best of Houzz in multiple years including 2017 Design and Service, 2016 Service, 2015 Design and Service, 2014 Design.