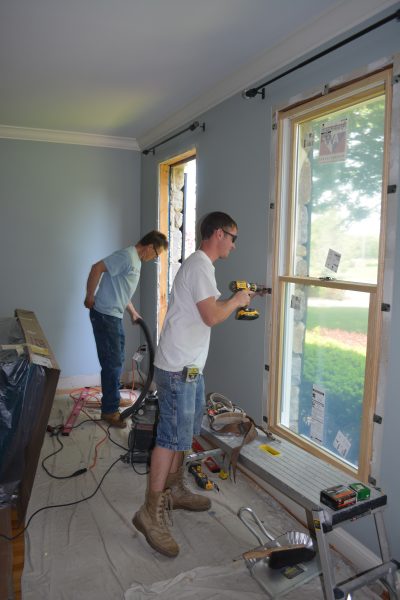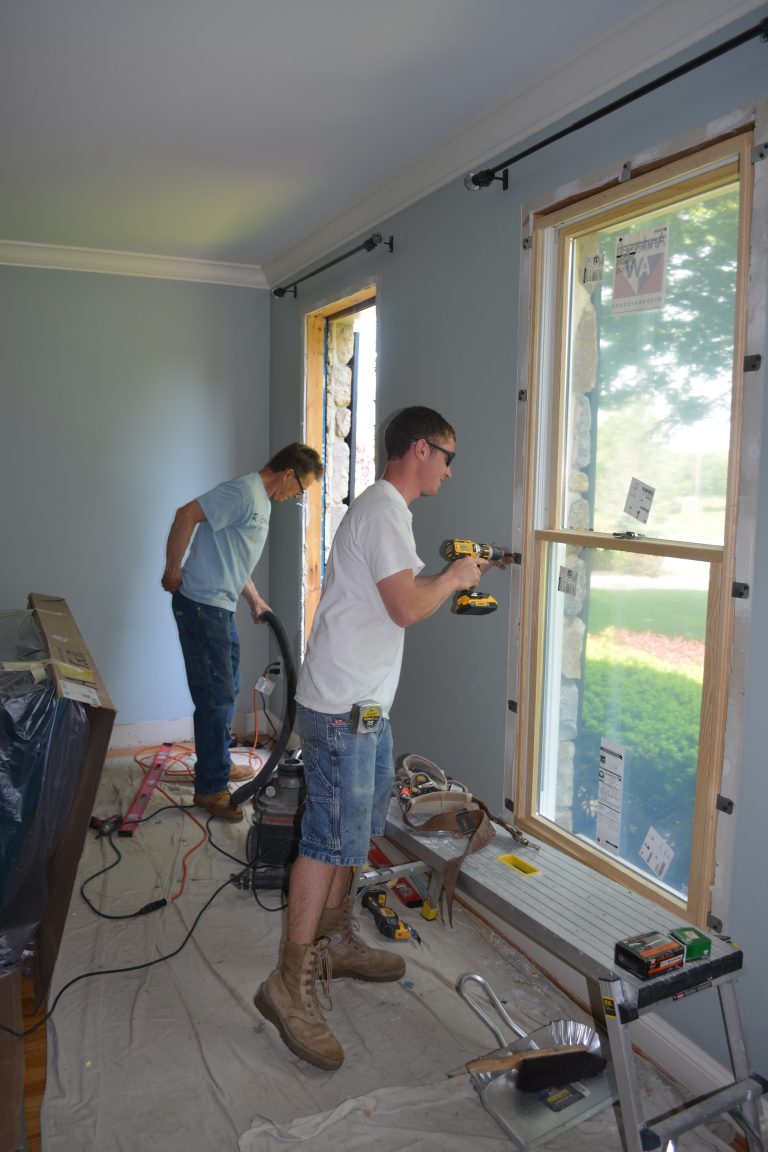 Here at R. Craig Lord Construction Company, there is no such thing as a job too big or too small. We are known for our bigger projects and remodels around town, but I bet what you didn't know is, that we are experienced in completing small jobs as well! We do projects of all sizes.
After all of the summer storms our area has received, you may need help repairing any storm damage on your home. Roofs, siding and decks are known to take a beating after harsh storm conditions. Some other outdoor small jobs resulting from storm damage can include; gutters, fascia, soffit and trim repair. Things we can fix seamlessly. Or maybe you even have some small repairs on the inside of your home instead; replace stair railings, cracked sheetrock or plaster, install new trim moulding or install a new ceiling fan? There is nothing we haven't seen before in our 40 years of business, resulting in the most experienced and skilled carpenter's ready for the job. We are here to help!
Whether it be on the interior or exterior of your home, if any of these small jobs applies to you, please don't hesitate to give us a call at (856)235-4237. We are more than happy to take care of your list for you! We look forward to hearing from you!